 Leif Redding-Keolamphu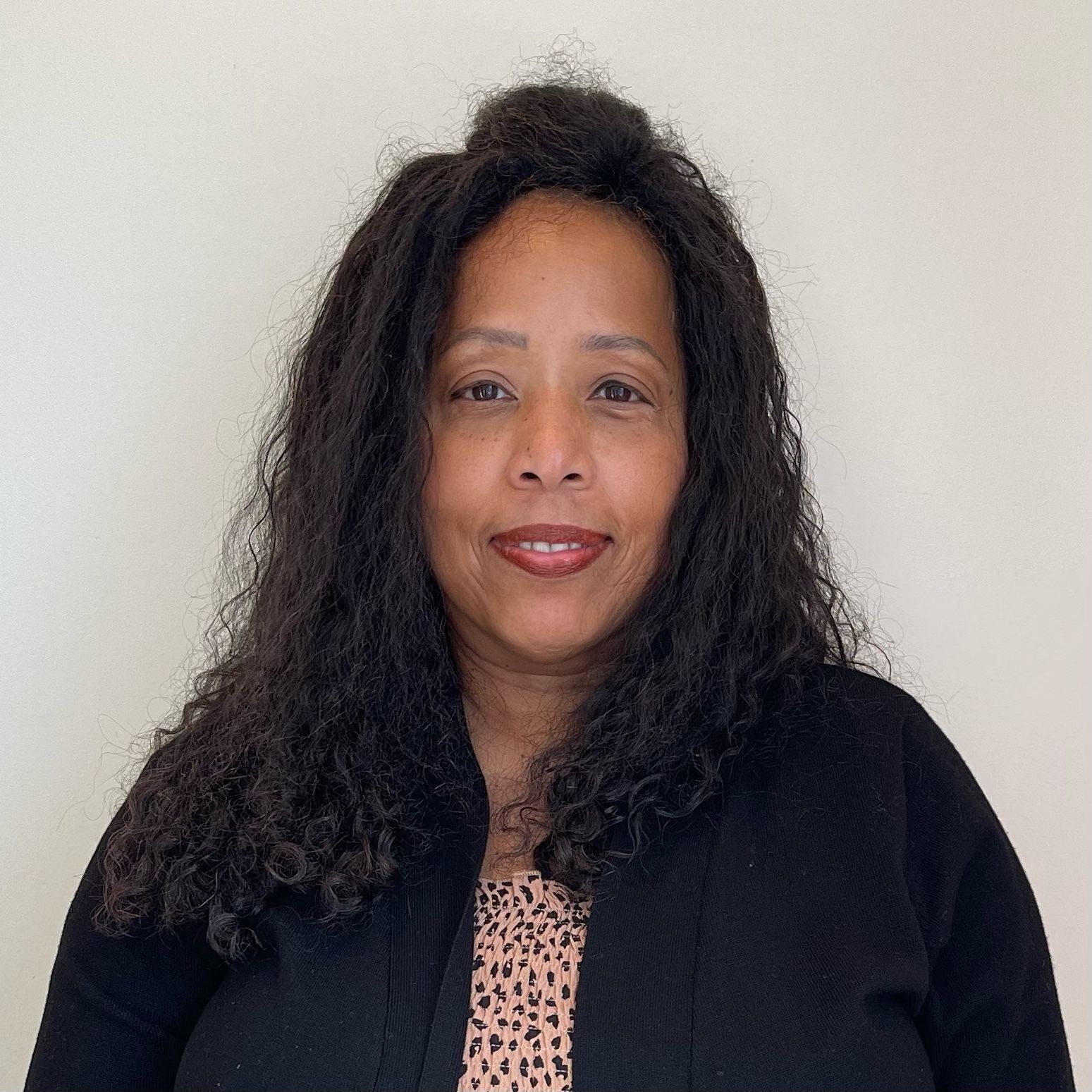 Leif hails from Alma, Quebec Canada. She moved to New York when she met her husband. She has lived in Newburgh for 15 years. She is a graduate of McGill University and is currently completing her Master's in Business.
subscribe to our newsletter
Click the link below to sign up to receive our newsletter.