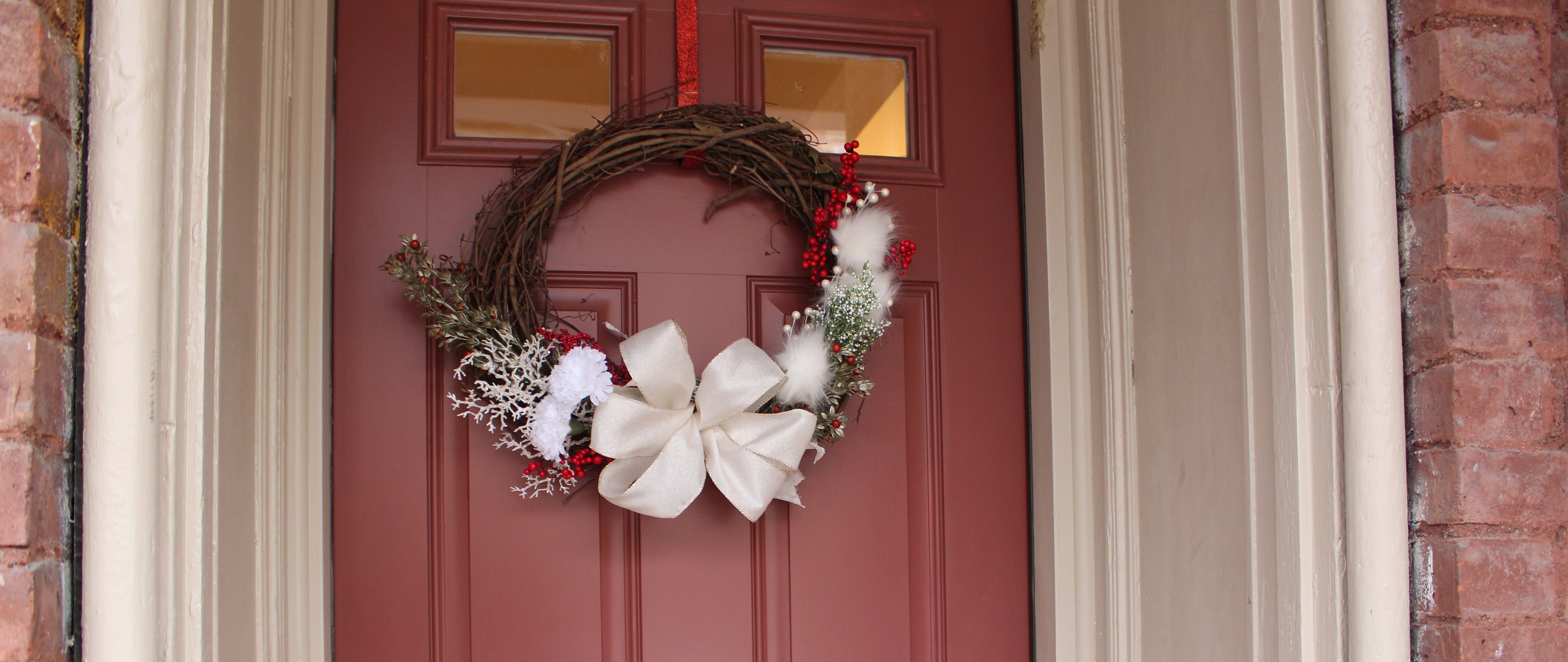 Join the Building Houses, Building Hope Society
By making a multi-year pledge to support the unrestricted operating needs of the organization, you allow us to live into our plans for increasing our impact.
Building Houses, Building Hope Society Members make a three or more year commitment to give to Habitat Newburgh.
Foundation Builder
$1,000 a year for 3 or more years
Hope Builder
$2,500 a year for 3 or more years
Home Builder
$5,000 a year for 3 or more years
Neighborhood Builder
$10,000 a year for 3 or more years
Thank you to our Building Houses, Building Hope Society
Building Houses, Building Hope Society members pledge to give $1000 or more annually for multiple years. Their generosity allows us to plan and grow strategically. While this list includes BHBH Society members, we appreciate gifts at all levels as each is critical to the success of our mission.
William and Jamie Ackerly
Timothy and Jeanne Alessi
Armistead Mechanical, Inc.
Gary and Janis Berg
Hon. Jeffrey G. Berry
John and Suzanne Bliss
Dan and Celeste Bloomer
Caroline Bone
Lynn Brown
James Bruyn
Wayne and Pamela Bunker
Warren and Cathy Cahill
Bill Clark and Rita Ponessa
Dr. Cathy J. Collins
Thomas J. Conroy
Carole Cowan
Maureen Crush and Rob Whelan
Louis and Suzanne Dawes
Wayne and Pamela Day
Deborah Dresser
Richard and Kathleen Fenwick
Richard Fracasse
Donald and Kathy Frommer
Edward and Cornelia Gallagher
Frank and Judy Gallagher
Robert Grunnah
Robert E. Hatfield, Jr.
Hill-N-Dale Abstracters, Inc.
Paul S. Hoffner
Interstate Battery of 
Southern New York
Michael and Ellen Kelly
Cathleen M. Kenny
Margaret A. King
Andrew Komonchak
David and Bevalie MacFarland
Alan and Debra Marks
David and Robin Marks
Thomas Marks and Helen Ullrich
Elizabeth McCurdy
Bob and Virginia McCurdy
Judith McLaughlin
Ralph and Mary McMullen
David and Mary McTamaney
Kenneth and Beverly Mennerich
Dr. Uma Mishra and 
Dr. Shantilata Mishra
William and Mary Murphy
Kurt and Martine Najork
Susan D. Najork
Charles and Lili Neuhauser
Richard Polich and 
Cathy Kuttner-Polich
Brady Quinn and John Katz
David and Jane Reiss
Richard Rowley and 
Marianne Murray
Gary and Deborah Smith
Morris and Marsha Sobel
Lois A. Spagnola
Rev. Deke and Wendy Spierling
Susan K. Varden
Hon. Maria S. Vazquez-Doles
Susan L. Volk
John and Karin Warner
Edward and Janet Wolf
subscribe to our newsletter
Click the link below to sign up to receive our newsletter.