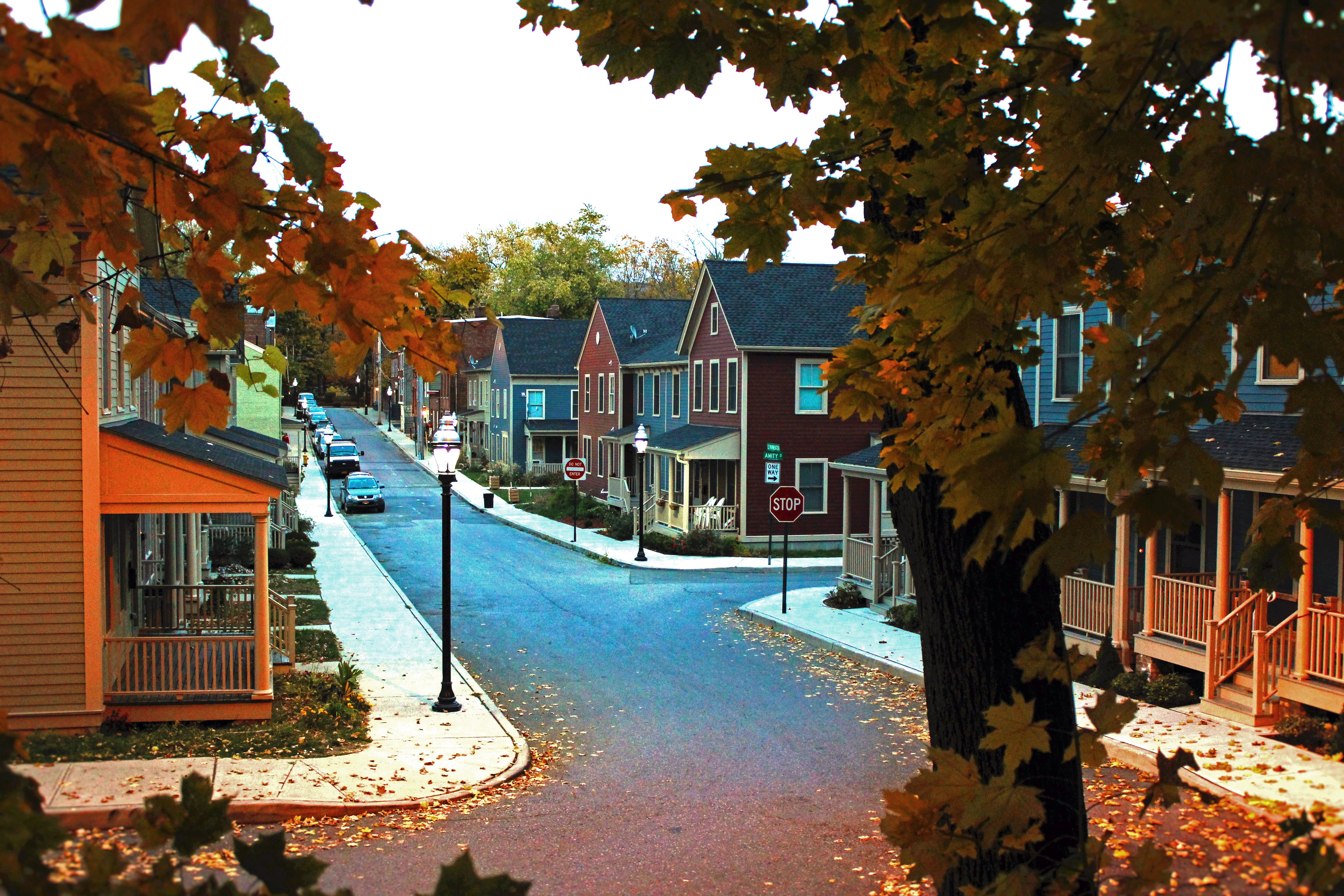 Building a Legacy
If you are proud of your support and volunteer work with Habitat for Humanity of Greater Newburgh, it is possible to continue that impact even after your lifetime.
Making a planned gift to Habitat Newburgh is easy and is something everyone can do, regardless of age, amount of money you have to leave and number of other organizations and people you want to remember.
A planned gift is one you create now but Habitat Newburgh receives in the future, after your death. If you have or are planning a will or have a retirement account or life insurance policy, you may be in a position to consider a planned gift.
If you have a will, you can add a codicil that designates an amount of money, an asset or percentage or your estate. Percentages can be a good way to ensure all the different organizations you've cared for during your lifetime can benefit from your estate, as well as family or loved ones.
Retirement accounts and insurance policies often ask you to choose one or more beneficiaries when establishing an account or policy, but these can usually be updated at any time. Including Habitat Newburgh as a beneficiary can generally be done by completing a form provided by your investment company or insurance provider.
Regardless of how large your planned gift might be, it will make a difference. Your legacy here at Habitat Newburgh will continue for generations to come.
Anyone that has made a future provision for Habitat is eligible to join the Legacy Society. You may join anonymously, meaning we won't reveal your identity, or allow us to list your name with others to inspire additional volunteers and supporters to join.
If you would like to learn more or to speak to someone about making a planned gift, please contact our Development staff at (845) 568-6035 x105 or development@habitatnewburgh.org
Thank you to our Legacy Society
The Legacy Society is a new group to celebrate those who have made a provision in their estate plans to benefit Habitat Newburgh. They have made plans to ensure their work at Habitat will continue long into the future. 
Evelyn Barclay*
Gary and Janis Berg
Carla Decker*
Stephen Della Vedova*
Frank and Judy Gallagher
Chris Hawkins
Jim Hoekema*
Bonnie McCormick*
David and Mary McTamaney
Judith McLaughlin*
William and Mary Murphy
Kurt and Martine Najork
Richard B. Schoenberg
Jennifer Smalley 
Anne M. Vollmer
*Deceased. Habitat notified or received a gift.
This group is in formation – join us! All who join before Habitat Newburgh's 20th anniversary in 2019 will be considered Charter Members.
subscribe to our newsletter
Click the link below to sign up to receive our newsletter.