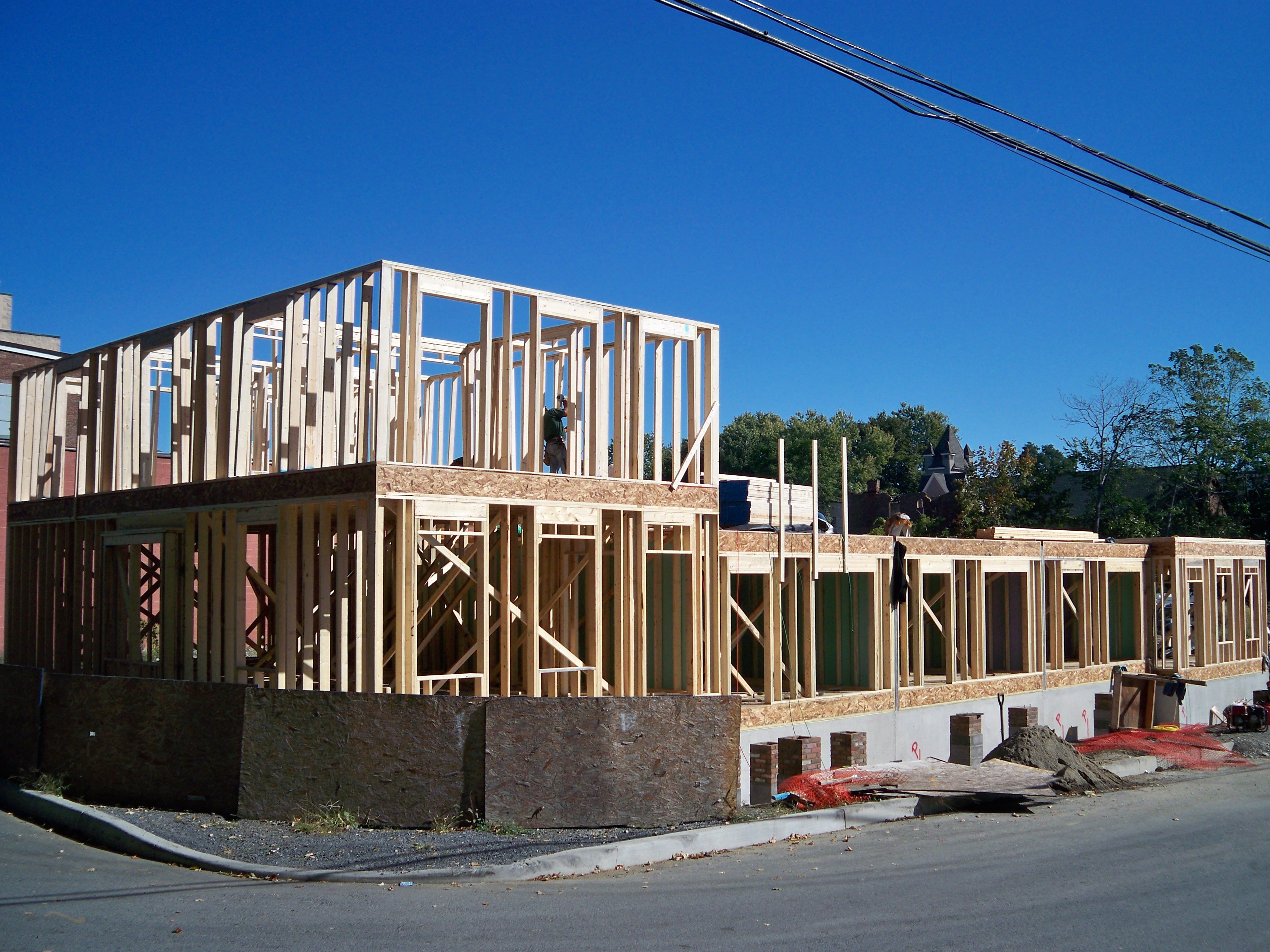 We have a responsibility to our community and our donors to steward their investment in our work effectively and with the utmost care. Habitat Newburgh leverages every dollar donated through planned use of volunteer labor and donated materials. For every dollar received, at least 85 cents goes directly to our program costs. 
We make our last 3 years of Audited Financial Statements and IRS Form 990 available here. If you are interested in previous years please contact our Operations Manager. If you would like to make a donation, please click Donate above.
Habitat Newburgh Financial Statements for Fiscal Year ending June 2022

Habitat Newburgh's 990 for Fiscal Year ending June 2022
subscribe to our newsletter
Click the link below to sign up to receive our newsletter.