**In accordance with our previous measure to limit exposure to COVID-19, Habitat Newburgh is closing our ReStore to the public and will not be accepting donations until further notice. This is a hard decision to make, however we want our customers and staff to be safe during this tremendously difficult period. We appreciate our community's concern at this time and we hope that everyone is taking every precaution to be safe and healthy.**
HOW IT WORKS
Donors donate items to the ReStore and receive our gratitude and tax-deductible receipts. Shoppers purchase high quality merchandise often with 50 to 90% off the original retail cost and in doing so support the elimination of substandard housing in their community with every transaction. Volunteers keep the restore sustainable by donating their time and energy to the daily operations of the store.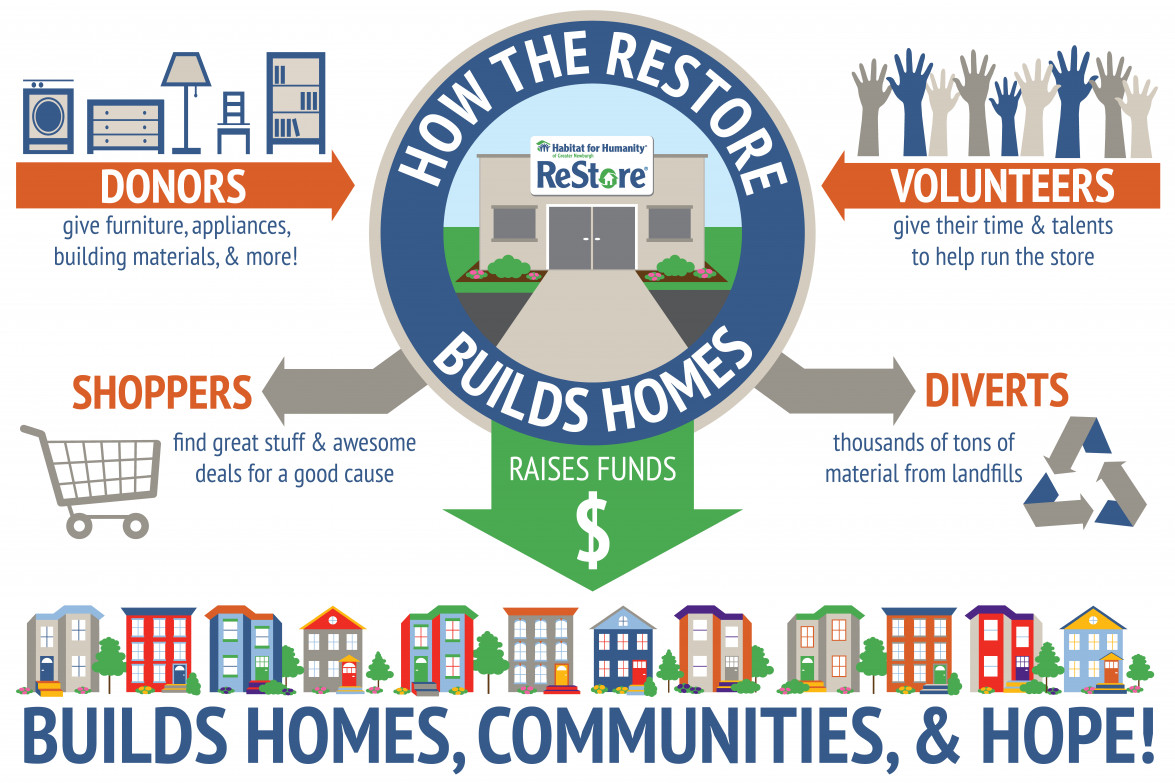 News & Events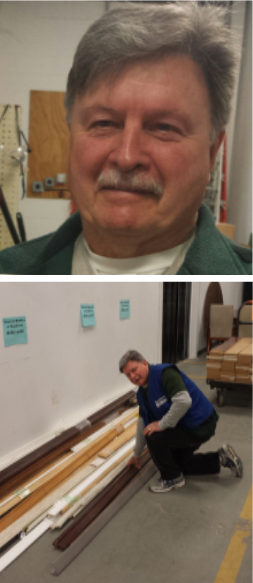 When asked what keeps him coming back and why he enjoys volunteering, George said, "Habitat is like a family, including the rapport we've developed with the customers."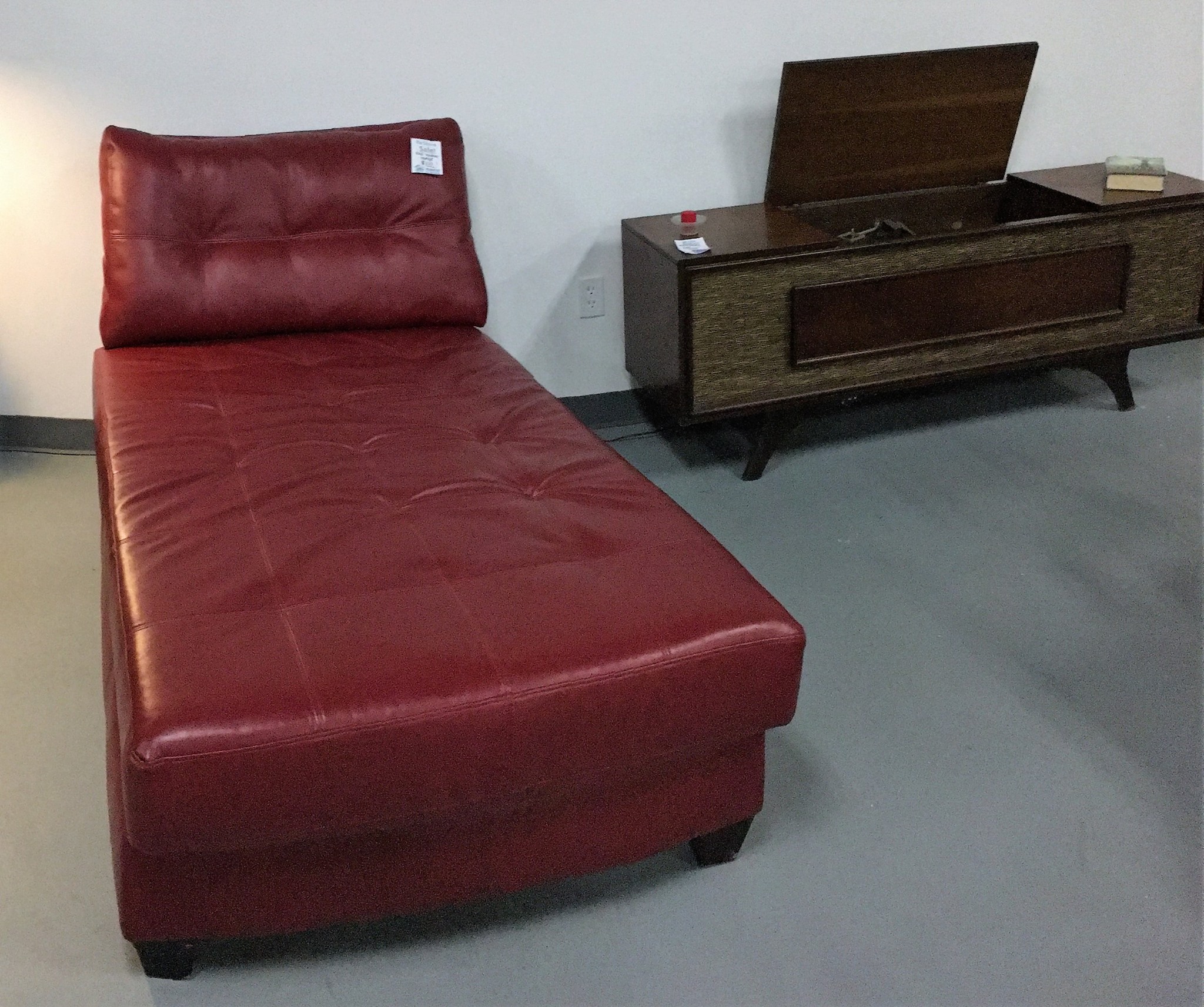 June 18th is Father's Day!
June 18th is Father's Day....surprise him with this fantastic red leather chaise & vintage stereo!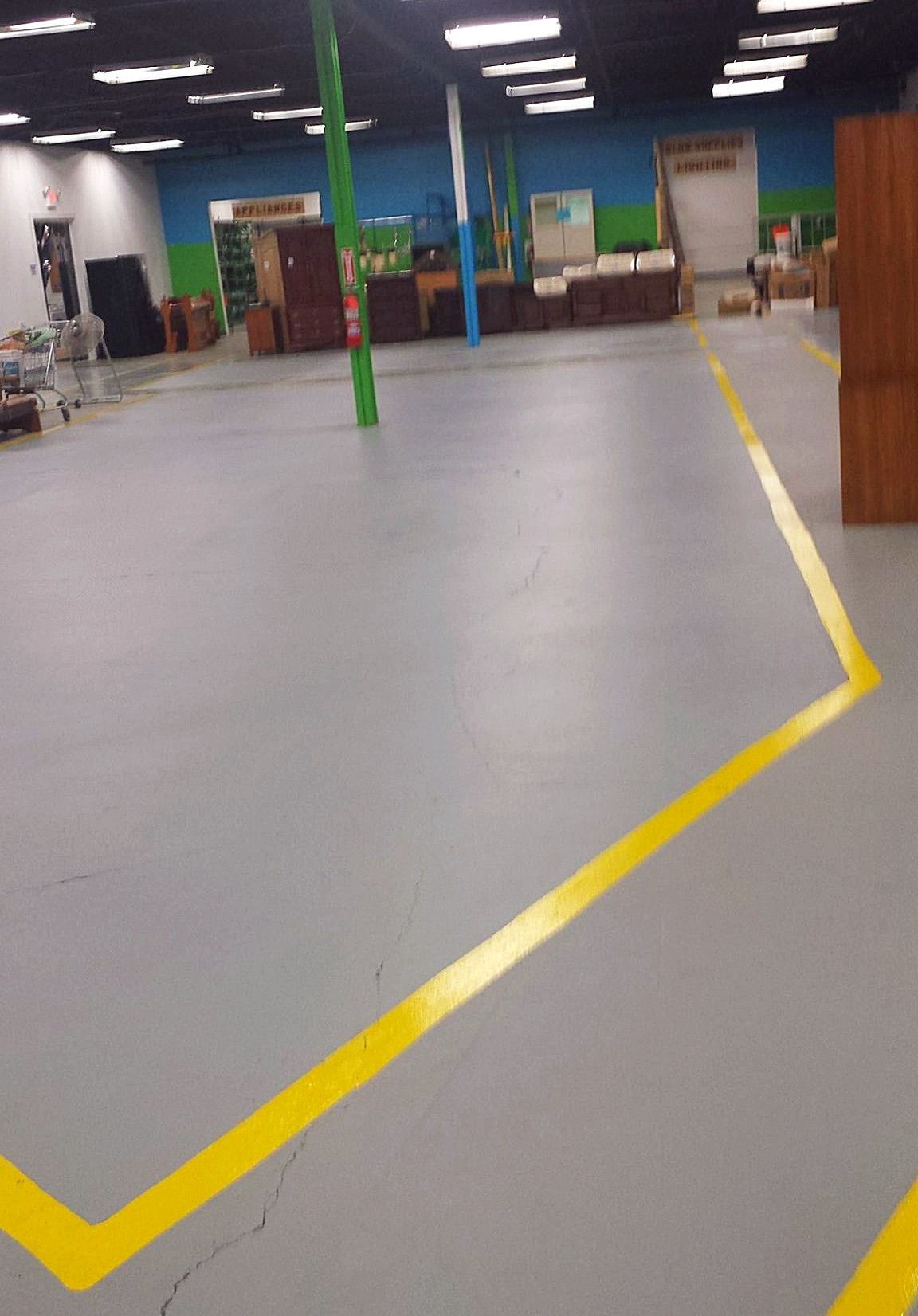 Fresh coat of paint inside & our parking lot paved! Habitat Newburgh ReStore feelin' pretty nifty! Shop open Weds. thru Sat. 10 am to 5 pm