SUNDAY, APRIL 26 2020
Our annual Walk for Housing helps Habitat Newburgh continue to build homes, communities, and hope. It is also our major advocacy event to bring attention to the issue of substandard and poverty housing here in the City of Newburgh and around the world.
Walk to raise funds and awareness for safe, decent, and affordable housing for hardworking local families in need.
12:30 Registration
1:30 Walk Begins
Create a supporter page, form a team, or donate by clicking one of the buttons below. The buttons below will take you to our EverydayHero Fundraising Pages.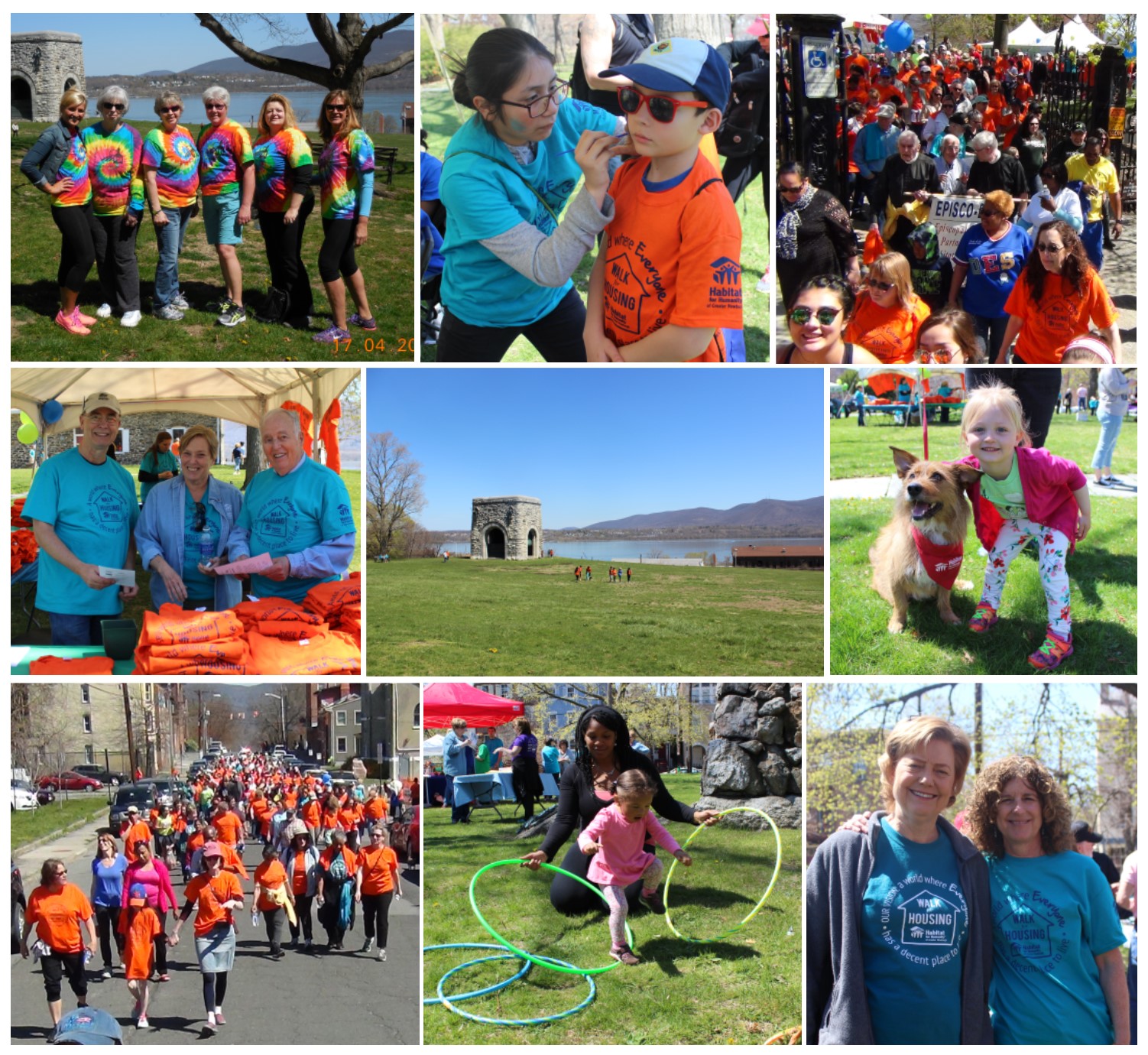 subscribe to our newsletter
Click the link below to sign up to receive our newsletter.