Walk With Us! Sunday, September 12th 1:00 PM
Our Annual Walk for Housing is back-- in person-- Sunday, September 12th, 2021!
We will walk TOGETHER to raise critical funds for Habitat Newburgh's ongoing builds and raise awareness of local families' struggles to afford the #costofhome and Habitat Newburgh's affordable homeownership program.
 On our walk, we will see past accomplishments, ongoing construction, and be reminded of the progress that is possible when we come together to build homes, community, and hope. 
The walk begins at Washington's Headquarters (84 Liberty Street, Newburgh). Registration begins at 12:00PM and the walk begins at 1:00PM. The Walk is 2.8 miles. A shorter 1.8 mile route is also available.
We hope that you will join us- every step brings a family closer to home. 
If you are unable to walk with us in person no problem- we will host a virtual walk on Facebook September 6th- 12th. 
Start Fundraising Today
Click Below to Get Started
Click here to get step by step instructions for setting up a team page
Thank YOU Walk for Housing Sponsors!
Morgan Stanley
Dr. Michael Koumas

In Memory of Mayor Judy Kennedy
Collection Bureau Hudson Valley
Rider, Weiner & Frankel P.C.
Pepsi-Cola of the Hudson Valley
Proud Supporter - Mary E. Nelligan

Empire State Bank
Saint James' Episcopal Church
First Presbyterian Church of Philipstown, Cold Spring
Mid-Hudson Valley Federal Credit Union
Knights of Columbus Council 444 MSGR. Henry O'Carroll
Click Below for Downloadable/Printable Walker & Team Forms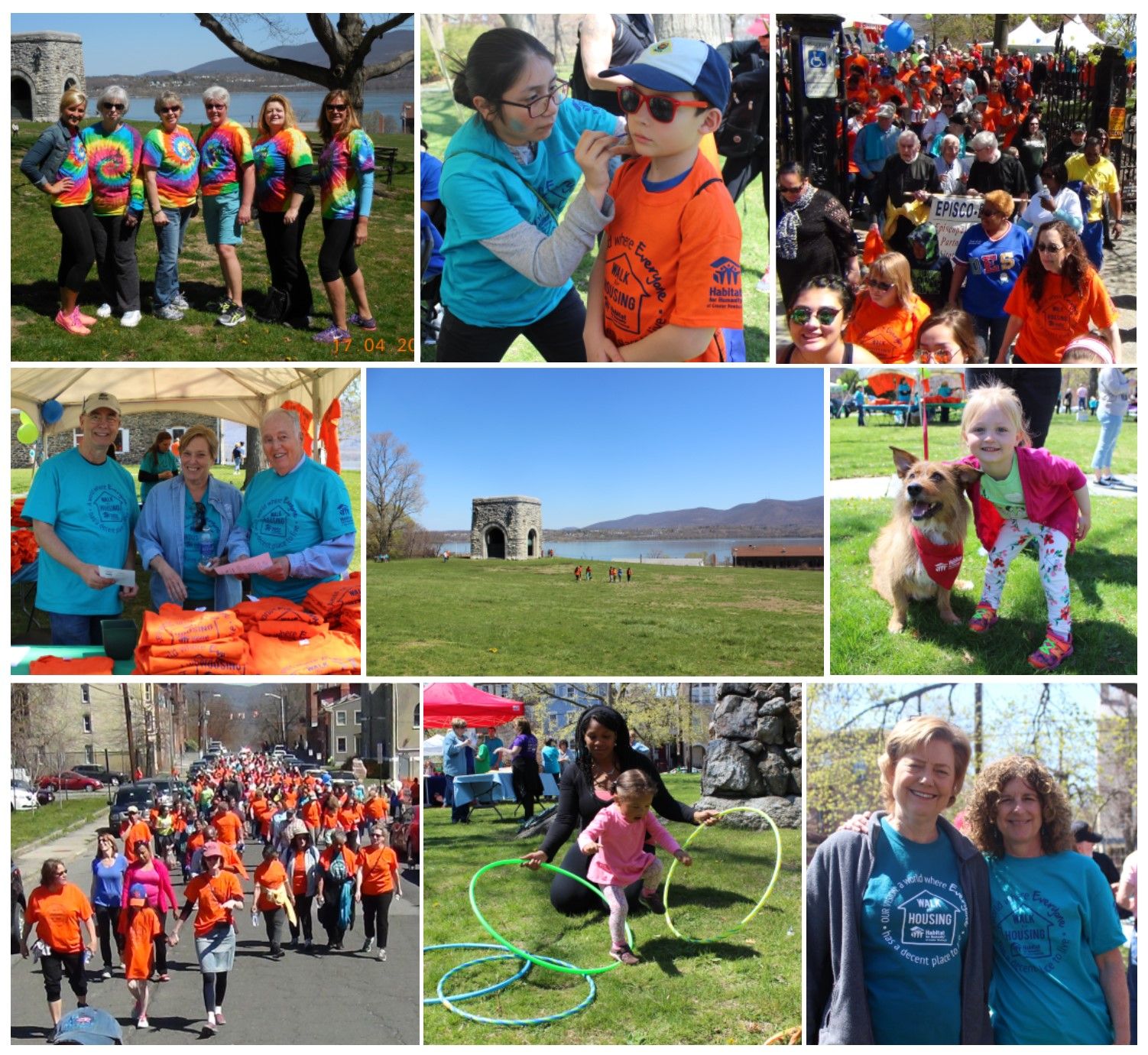 subscribe to our newsletter
Click the link below to sign up to receive our newsletter.