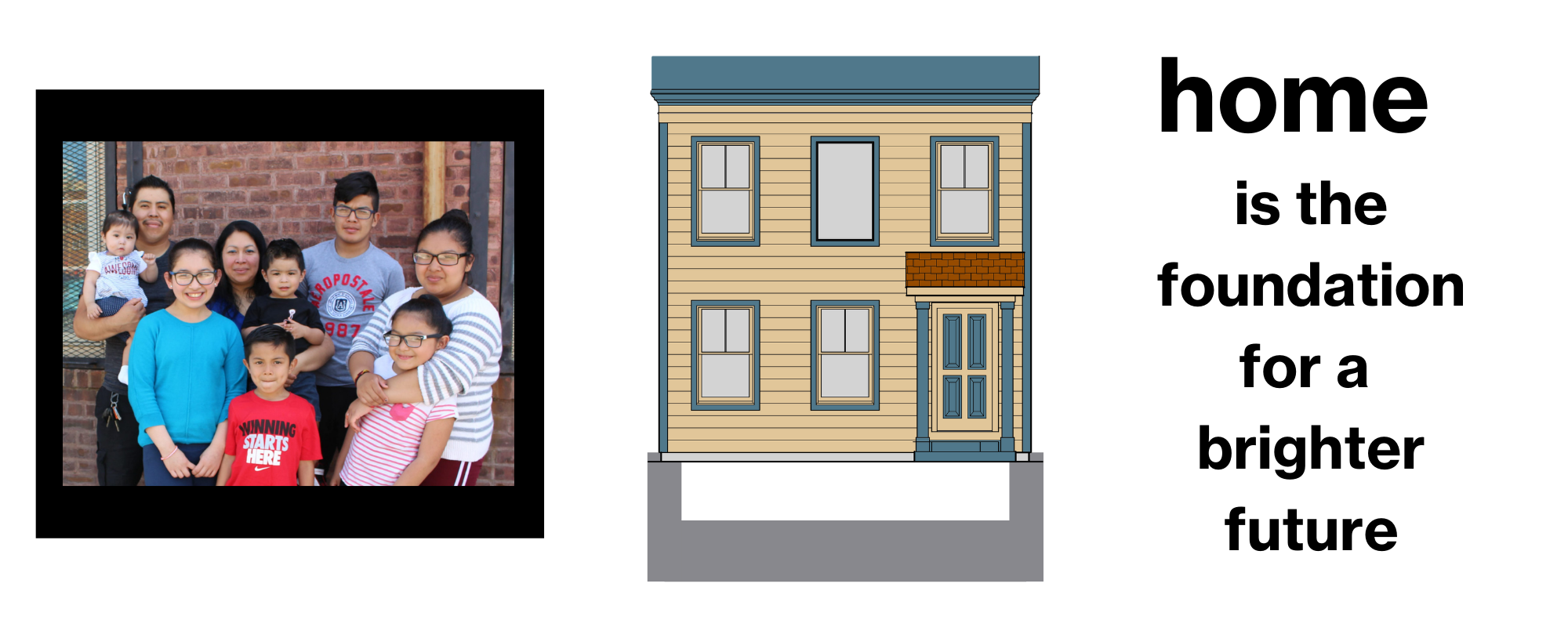 home is the foundation for a brighter future
We have said before that a gift to Habitat Newburgh is a gift in perpetuity. Thanks to you, our supporters, 100 families were able to shelter in place in a safe stable environment over the past few months. 2020 has been difficult, but it hasn't defeated us. We are more resilient and ready for even greater challenges. With your help, we can continue to dramatically change these streets and situations of our families.

                            Matt Arbolino, Executive Director    
Donor Privacy Policy
Habitat for Humanity of Greater Newburgh is committed to respecting the privacy of our donors. Any information supplied to Habitat Newburgh by donors will be used solely to fulfill their donation and shall not be shared for any reason unless permission is granted by the donor to share such information. All requests to remain anonymous shall be honored.
Habitat for Humanity of Greater Newburgh does not sell or share donor lists. Donors who supply Habitat Newburgh with their postal address or email address may be contacted periodically for solicitation purposes and/or information regarding upcoming events. All donors have the option to contact us via email, phone or postal mail to request to be placed on a "do not solicit" list.
All requests to be removed from Habitat Newburgh's mailing list shall be honored. If you have questions or comments about our donor privacy policy, please contact us at development@habitatnewburgh.org, (845) 568-6035 or at 125 Washington Street, Newburgh, NY 12550.
subscribe to our newsletter
Click the link below to sign up to receive our newsletter.