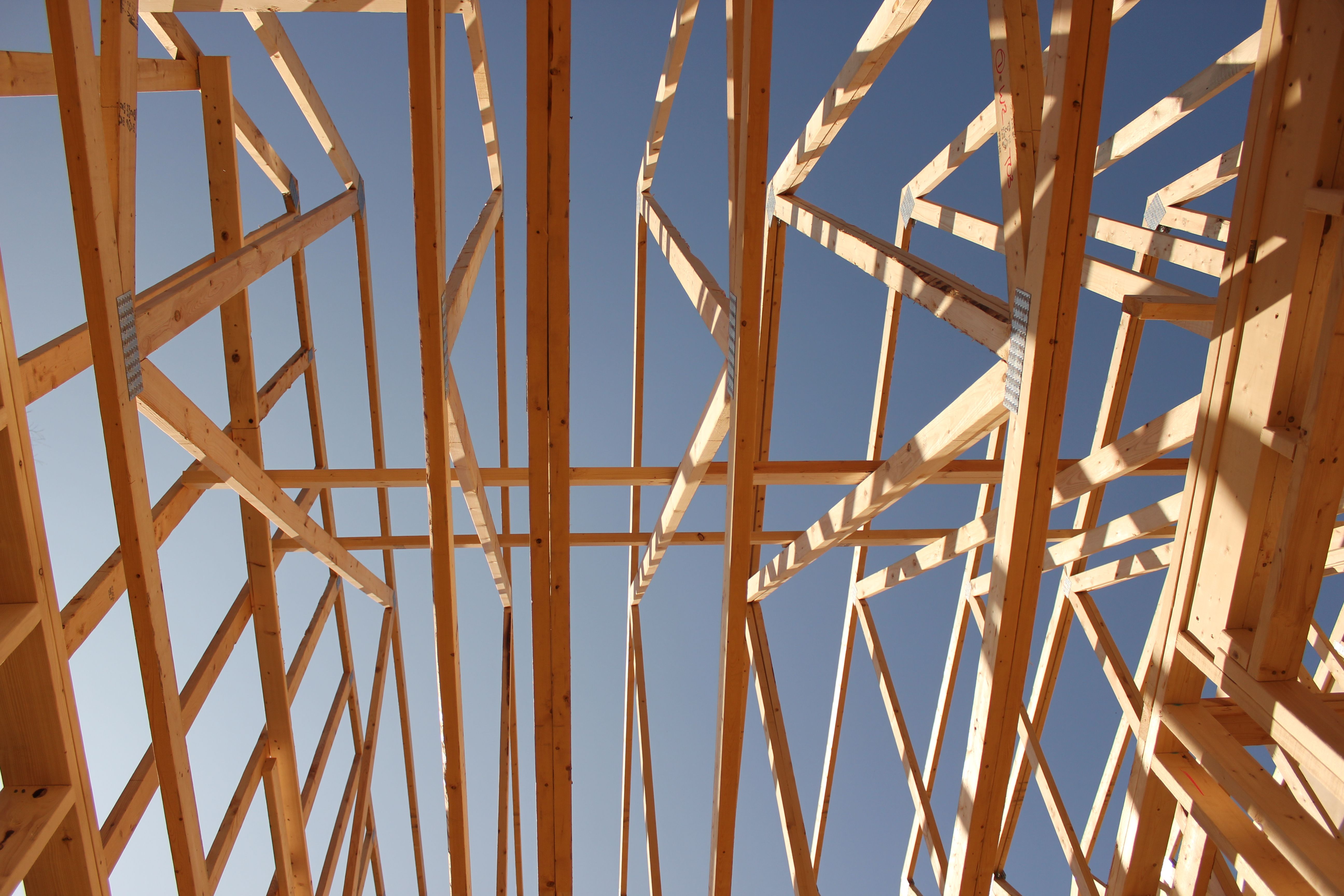 Other ways to give to Habitat
There are so many ways to support Habitat Newburgh.
donate furniture, building materials, appliances, & more to the Habitat Newburgh ReStore

Monthly & Recurring Gifts

Sign-up to make a regular gift.

Join our multiple-year giving society.

Honor & Memorial Gifts

Make a donation to honor a loved one or someone special in your life.

Workplace Giving & Matching Gifts

Many employers offer the opportunity to give through the workplace or to match your donation. Find out if your employer is one of them.

Stock Gifts

Gifts of stocks and bonds are an easy way to make a financial donation to the work of Habitat Newburgh

Build your Habitat for Humanity legacy with planned giving.

In-Kind Donations

If you have property, construction materials, building services, or construction labor consider providing that to our home building efforts.

Do you have an old or unneeded car, truck, boat or other vehicle sitting in your driveway, or taking up space in your garage? Consider donating it to Habitat Newburgh through Cars for Homes. Not only will you be helping Habitat provide decent, affordable housing, you might be helping the environment as well.

Volunteers are the heart of Habitat Newburgh. Find out where your skills and passion meet and join the Habitat volunteer community.
subscribe to our newsletter
Click the link below to sign up to receive our newsletter.