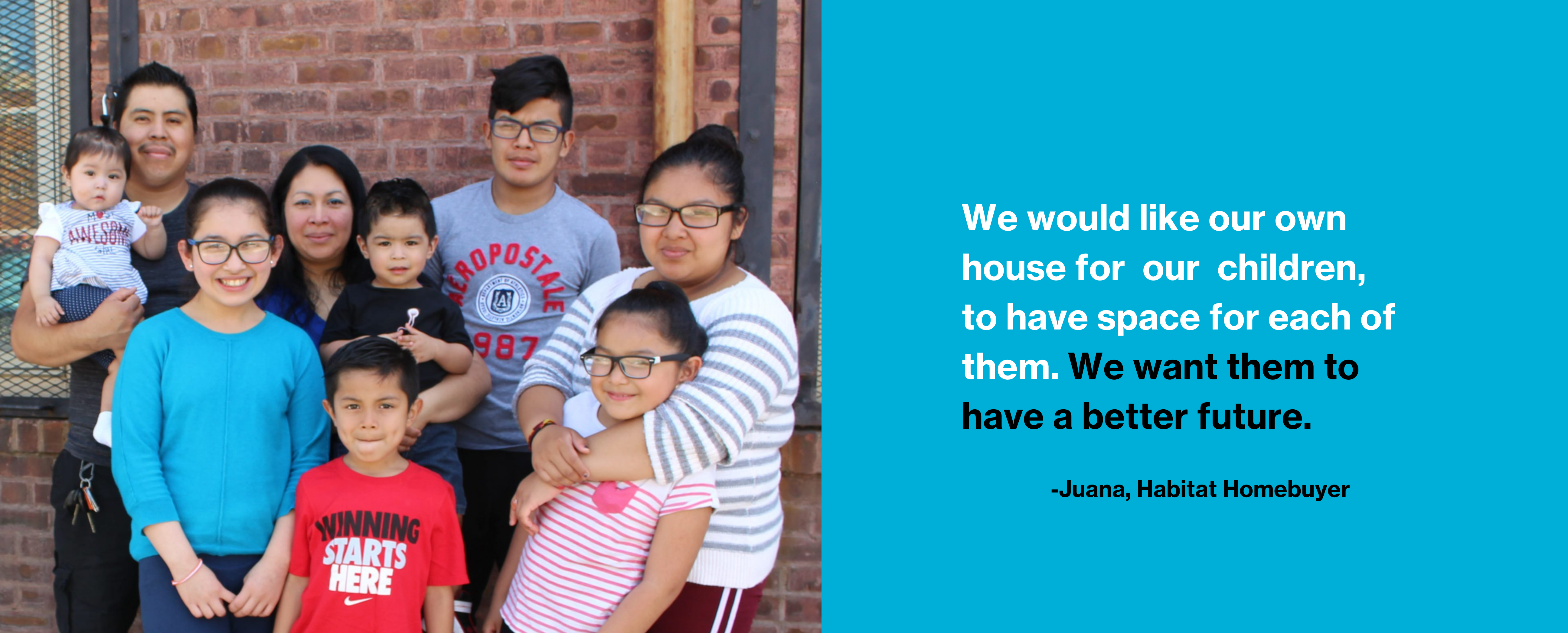 Help us Build the Foundation for a Brighter Future!
Donations are Need and Greatly Appreciated!
For 21 years Habitat Newburgh has been bringing people together to build homes, community, and hope. Safe, decent affordable homes are needed now more than ever. And — now more than ever — we need you. 
Together we can make Juana and Jonathan's, and other families' dreams of homeownership, and the stability and improved health that come with it a reality.
Donor Privacy Policy
Habitat for Humanity of Greater Newburgh is committed to respecting the privacy of our donors. Any information supplied to Habitat Newburgh by donors will be used solely to fulfill their donation and shall not be shared for any reason unless permission is granted by the donor to share such information. All requests to remain anonymous shall be honored.
Habitat for Humanity of Greater Newburgh does not sell or share donor lists. Donors who supply Habitat Newburgh with their postal address or email address may be contacted periodically for solicitation purposes and/or information regarding upcoming events. All donors have the option to contact us via email, phone or postal mail to request to be placed on a "do not solicit" list.
All requests to be removed from Habitat Newburgh's mailing list shall be honored. If you have questions or comments about our donor privacy policy, please contact us at development@habitatnewburgh.org, (845) 568-6035 or at 125 Washington Street, Newburgh, NY 12550.
subscribe to our newsletter
Click the link below to sign up to receive our newsletter.