 Jill Marie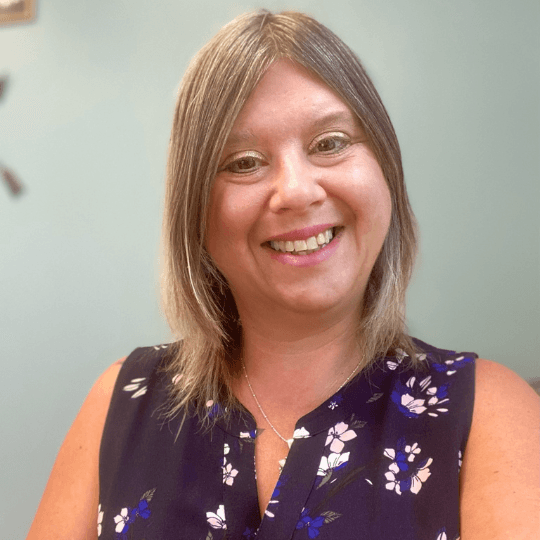 Jill Marie brings many years of non-profit experience serving people in Orange County. Jill Marie spent her early professional years working in the Corporate Cash Management field, then returned to college as an adult learner. She graduated from SUNY New Paltz with a Masters in Humanistic Multicultural Education with the desire to support marginalized communities. Prior to becoming the Executive Director of Habitat Newburgh, Jill Marie served as the Executive Director of Jewish Family Services of Orange County and has previously worked for Inspire and Safe Homes of Orange County. Jill Marie has also served as an adjunct professor at the State University of New York at New Paltz, in the Social Justice Studies department. She resides in Orange County and continues to be committed to working as a leader to support those underserved. 
 
subscribe to our newsletter
Click the link below to sign up to receive our newsletter.