 Aria Valdez*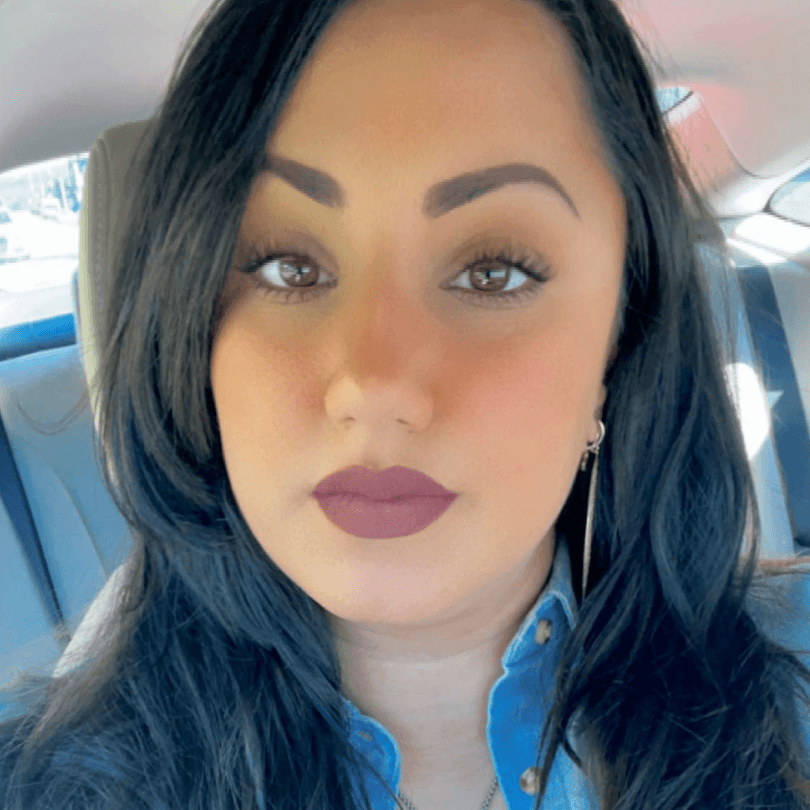 Aria is a lifelong resident of the City of Newburgh. She has 17 years of experience supporting political campaigns as a Political Strategist and Communications. Aria has 6 years of experience lobbying for healthcare accessibility for marginalized communities on a state level, speech writing, public speaking, and lobbying. She led the first Hudson Valley Women's March in 2018 and again in 2021 and 2022, was a featured Speaker for Women's March NYC 2020, and a Speaker for the We The People March in Kingston 2020. She has 9 years of experience in organizing. She previously worked in finance closing contracts for nationwide capital projects. She's an Emily's List Ignite Change fellow, and a member of the Stop Danskammer Coalition, Food and Water Watch, Housing Coalition, Habitat's Diversity, Equity, Accessibility & Inclusion Committee, Building Houses Building Hope, and WFH Publicity Committee.
subscribe to our newsletter
Click the link below to sign up to receive our newsletter.