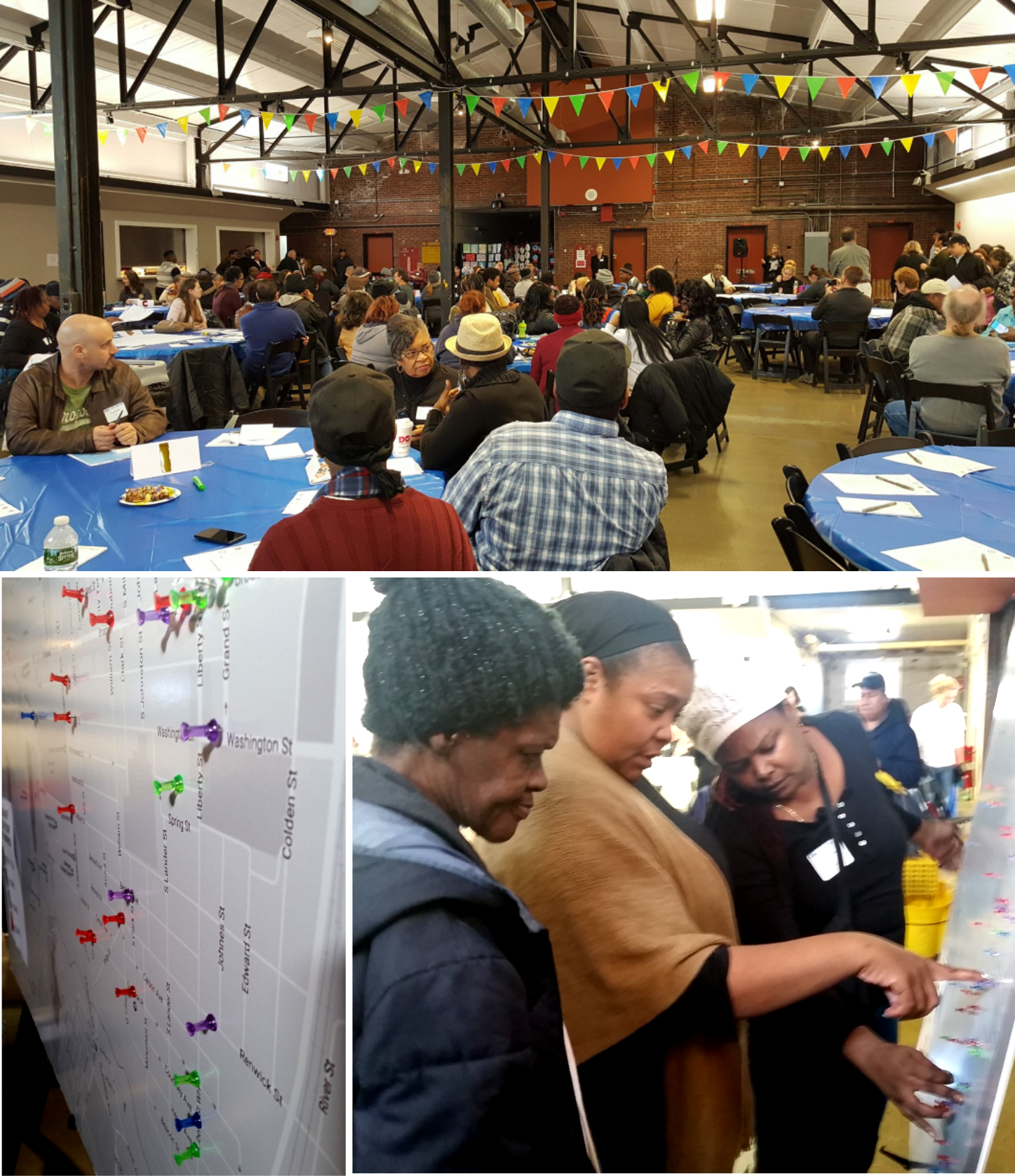 Habitat Newburgh participated in a community listening session organized by the Empire State Poverty Reduction Initiative (ESPRI). We helped to facilitate conversation with low-income residents about housing, education, workforce development, and health. The insights gained will help inform decisions made about how to allocate the $1 million state grant to help address the challenges of those living in poverty.
The Newburgh Housing Coalition, initiated by Habitat Newburgh, is now also serving as the housing work group for ESPRI. Habitat Newburgh's Executive Director chairs the housing work group and serves on the ESPRI steering committee.
As a Neighborhood Revitalization affiliate, an important part of our work is community development—assessing assets and collaborating with local organizations and agencies to work together towards creating positive change.