 Paul Brothe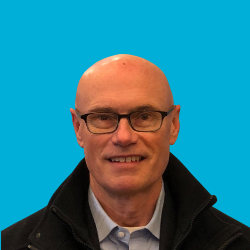 Originally from Colorado, Paul moved to Newburgh in 2018 drawn by the magnificent scenery and amenities of the Hudson River Valley. Paul has served in executive management positions for various companies, including: US WEST, MCDATA, Quark, Nero, Sleeping Partners Home Fashions and most recently as a consultant. With Masters degrees in Finance and International Business, his career has taken him to assignments around the world. Paul is an avid gardener and enjoys spending his time with neighbors and friends. He believes fundamentally everyone has the right to a good home. The Restore is where you are likely to see him volunteering. "Habitat does more than build homes, it builds and strengthens the entire community," Paul says.
subscribe to our newsletter
Click the link below to sign up to receive our newsletter.