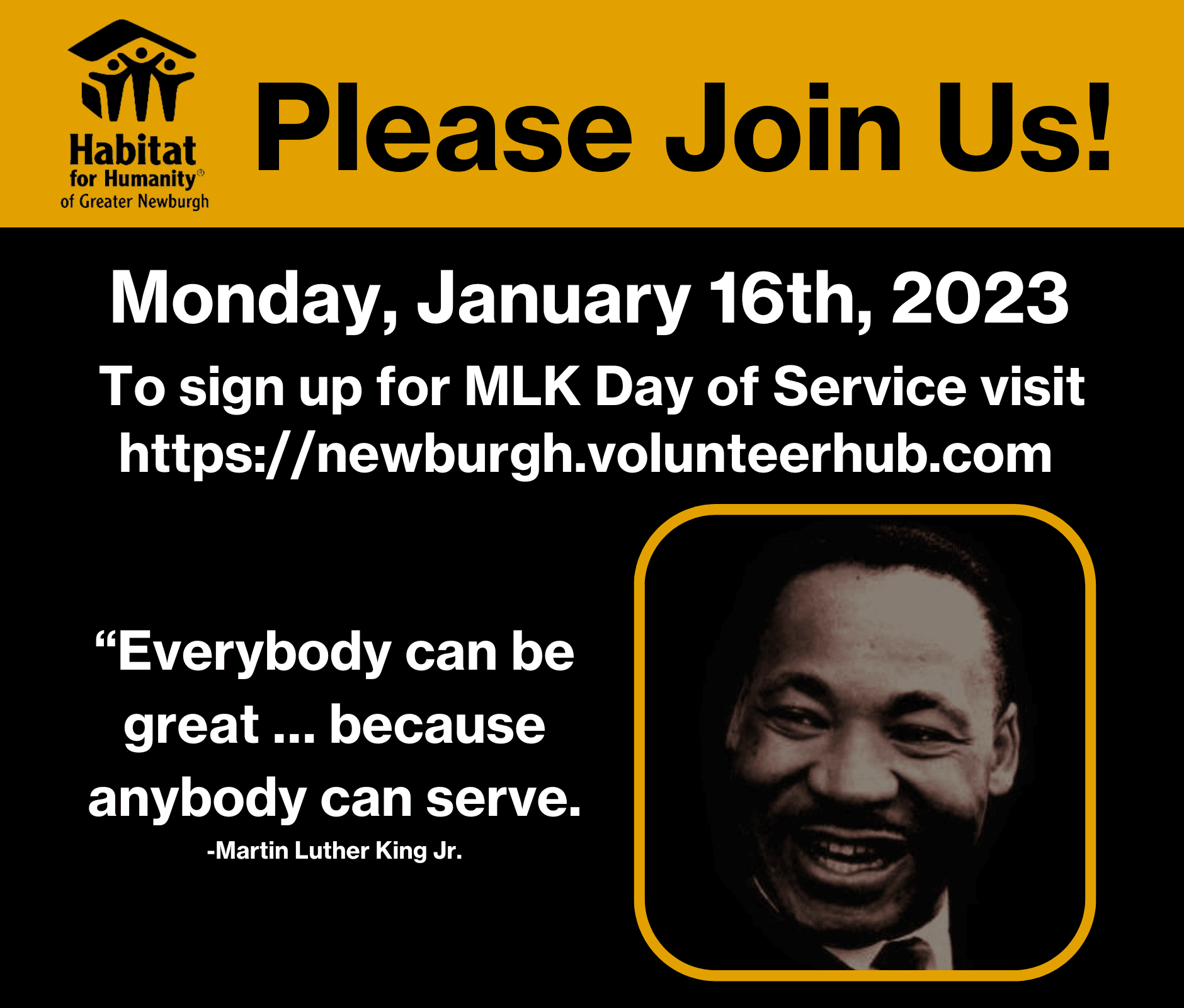 All construction and ReStore volunteers must be 16 years of age or older, and a guardian is required to be on-site with individuals between 16 and 18. There are NO exceptions. We will be having a Thank You luncheon at 1PM for all volunteers at a location to be announced.
subscribe to our newsletter
Click the link below to sign up to receive our newsletter.