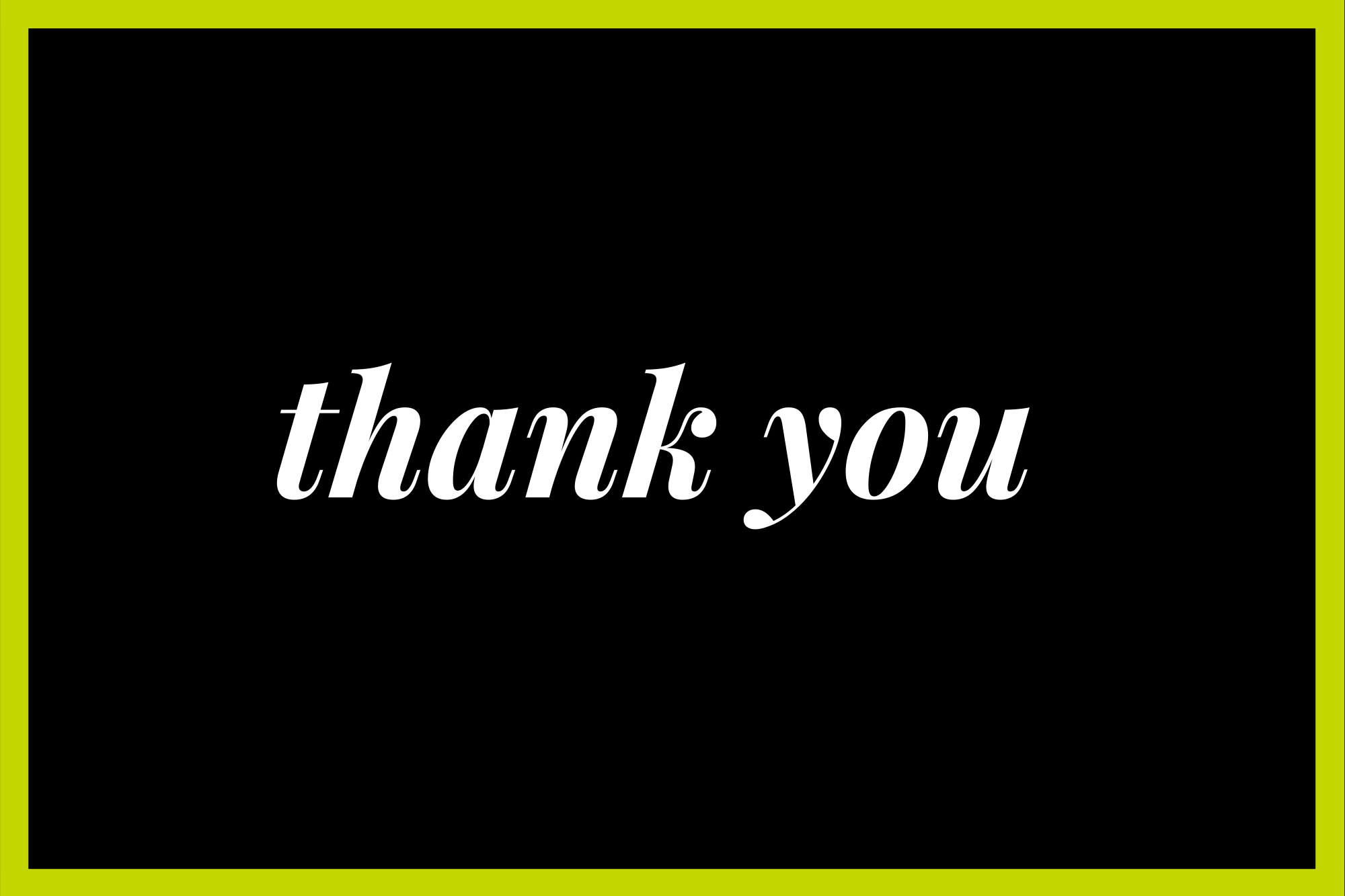 During our 14 day VIRTUAL WALK through Newburgh we received over 200 generous donations and raised a grand total of $25,589.95!! 

We are grateful for everyone who made our first virtual event a stunning success. We would like to thank all of our fantastic sponsors for their incredible support. We would also like to thank our Walk Committee and volunteers that helped curate, organize and present an entertaining and educational event. 

Most of all we want to thank all of YOU who participated and donated so compassionately. The amount of resilience and generosity that you all have shown is inspiring. The support that you all demonstrate so frequently never ceases to amaze us, and an event like this could never succeed without you!