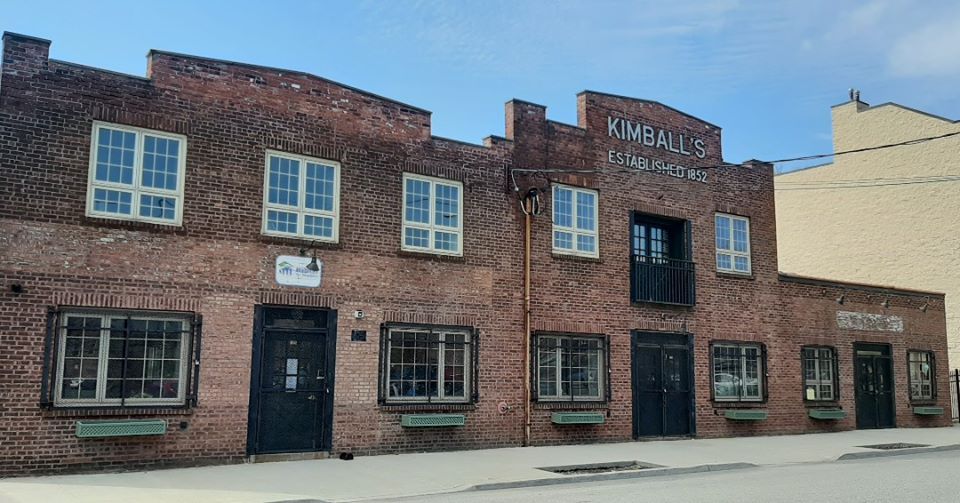 Virtual Walk for Housing stop #8 125 Washington St. The Kimball Building Proudly sponsored by Pepsi Cola of the Hudson Valley and Moulton Memorial Baptist Church 
The Kimball Foundry moved to 125 Washington St. in 1850. One of the primary items produced at the Kimball building were manhole covers that were used in not only the city of Newburgh but also in New York City. The Kimball family-owned and operated various businesses from this location for over 125 years.
Habitat for Humanity of Greater Newburgh did not call this building "home" until the fall of 2008. The building was refurbished and renovated completely by volunteers and is where the Habitat employees conduct the majority of their work (other than building of course). The Kimball building features roughly 7 offices and a large conference room, as well as plenty of garage and storage space to house building supplies and equipment. The Kimball building was also the original location for Habitat Newburgh's ReStore.
The office is scheduled to undergo major renovations in the coming months. We hope to not be sitting 2-3 to an office by January 2021.