 Jason Rivera*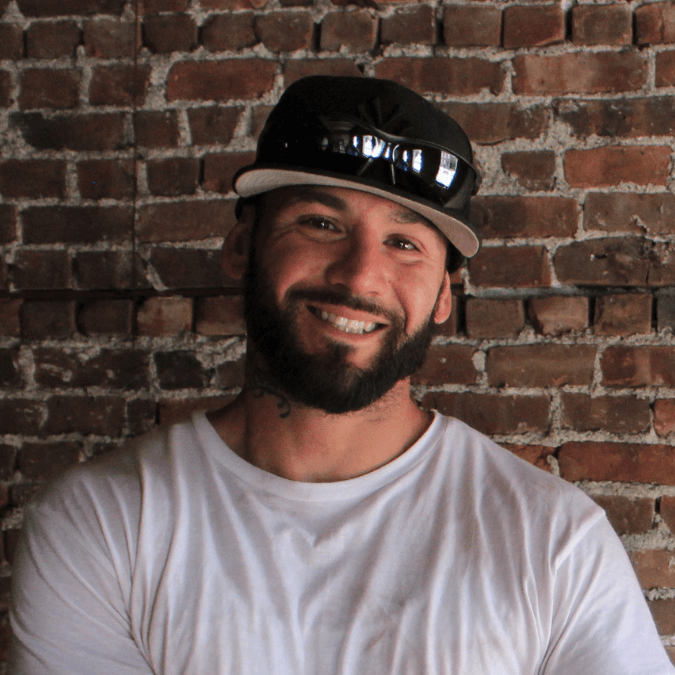 Jason is born and raised in the City of Newburgh. He has over ten years of experience working in construction. His favorite foods are authentic Mexican tacos and pizza and he is a Giants fan.
subscribe to our newsletter
Click the link below to sign up to receive our newsletter.