We have thousands of items, including building materials, furniture, housewares, and kitchen appliances. Merchandise ranges from the occasional antique to new and gently used goods. Everything in the store is 50% to 90% off retail prices.
Our inventory is updated daily. We never know what will be coming in next, so return visits are always a shopping adventure!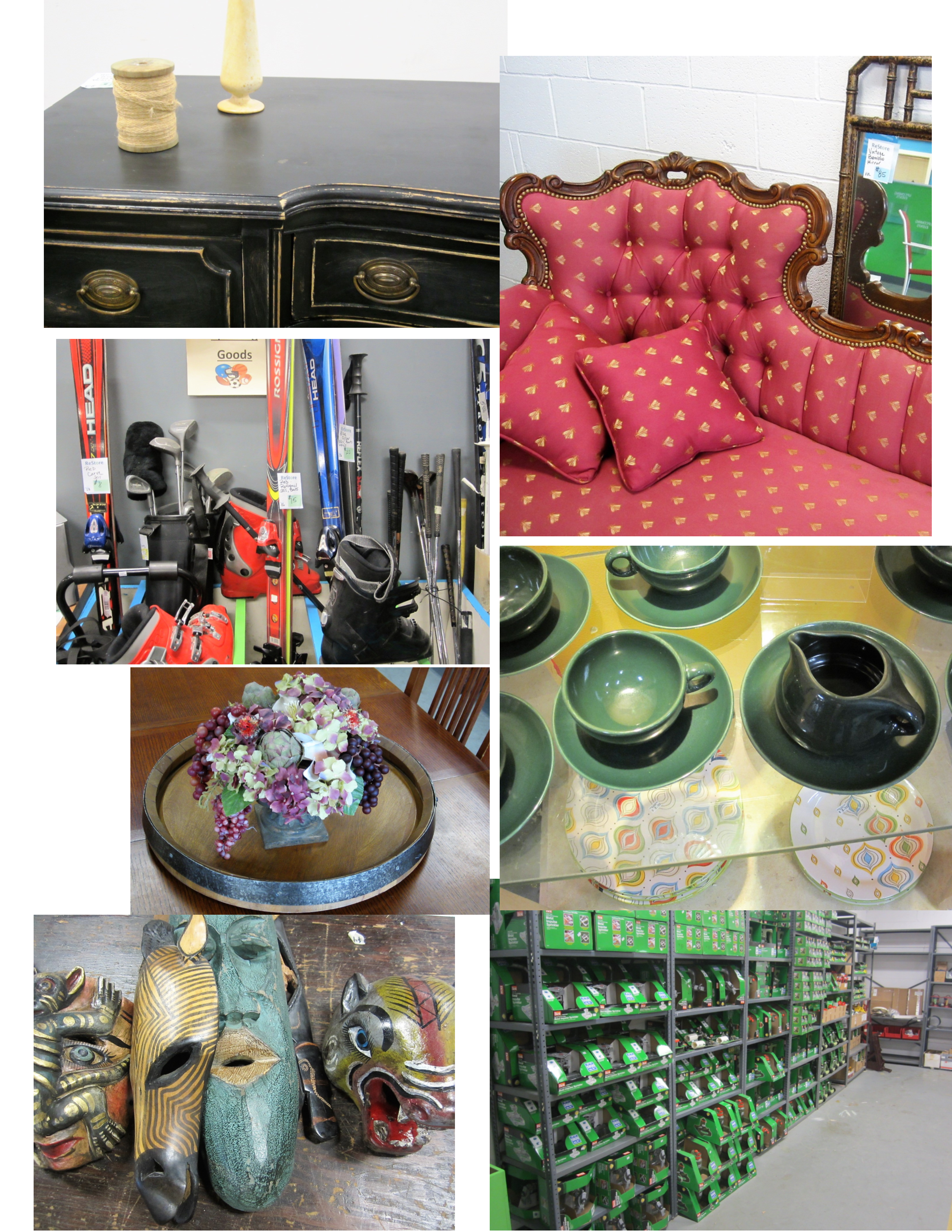 WHY SHOULD I SHOP AT RESTORE?
All profits are used to support Habitat for Humanity's home building program.
Salvaged items are reused and not put into expensive landfills.
Save 50% to 90% off retail prices.
Find unique products, even antiques, unavailable in stores. 
WHAT CAN I BUY?
furniture
kitchen appliances
kitchen and bathroom cabinets
housewares, home decor, art
lawn and garden
books, records, CDs, DVDs
doors
windows
hardware
insulation
lighting
building materials
flooring
tools
If you find an item, and you are absolutely sure you want it, but can't take it with you that day, you can pay for it, fill out a sold tag, and arrange to pick it up within three days. 
Once an item is priced, the price is firm. That makes it fair for everyone.
We offer our items at remarkable discounts, and our prices are set firmly so that we can continue to support our mission of eliminating poverty housing in Greater Newburgh.