 Aria Valdez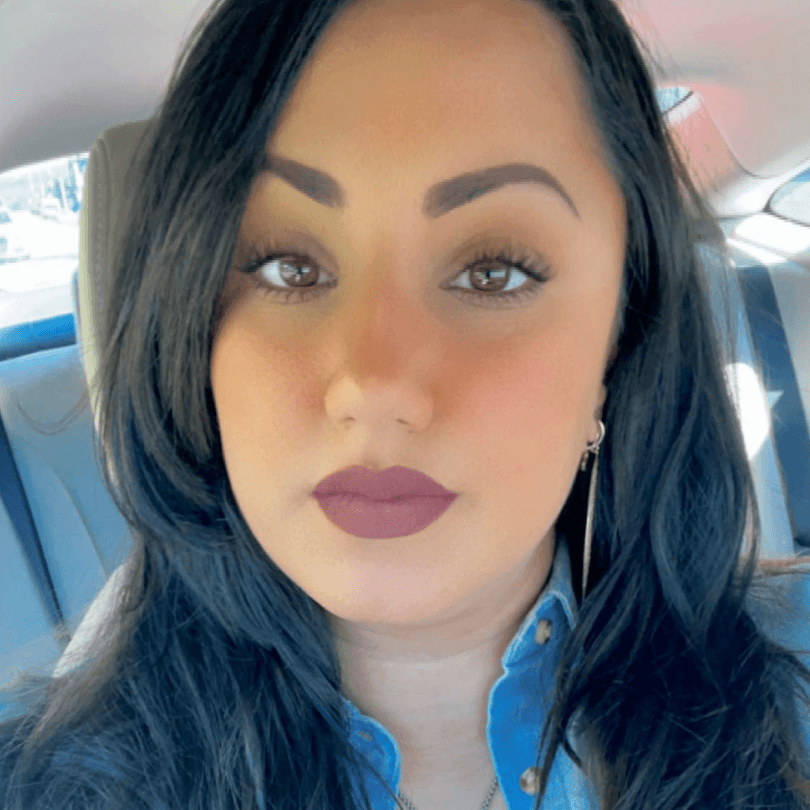 Aria is a lifelong resident of the City of Newburgh. She has 17 years of experience working in politics as a Political Strategist and Communications. Aria has 6 years of experience lobbying for healthcare accessibility for marginalized communities on a state level, speech writing, public speaking, and lobbying. She led the first Hudson Valley Women's March in 2018 and again in 2021 and 2022, was a featured Women's Rights speaker for Women's March NYC 2020, and a Healthcare speaker for the We The People March in Kingston 2020. She has 9 years of experience in organizing mass-scale protests for Women's Rights, LGBTQIA Rights, Immigrant Rights, and Environmental Justice. She previously worked in finance to audit and close contracts for nationwide capital projects. Aria is an Emily's List Ignite Change fellow, and a member of the Stop Danskammer Coalition, Housing Coalition, Habitat's Diversity, Equity, & Inclusion Committee, Building Houses Building Hope, and Walk for Housing Planning Committee.
subscribe to our newsletter
Click the link below to sign up to receive our newsletter.