 Aria Valdez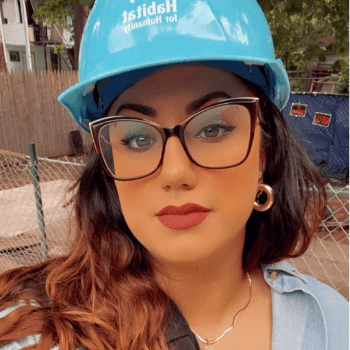 Aria is a lifelong resident of the City of Newburgh. She studied business and government. She's a Community Organizer, Political Strategist, and Speech Writer with 6 years experience lobbying for healthcare accessibility for marginalized communities in the Mid-Hudson Valley, as well as state and nationwide campaigns. Aria organized and led the first Hudson Valley Women's March in 2018 and again in 2021 and 2022, was a featured Women's Rights speaker for Women's March NYC 2020, and Healthcare speaker for We The People March in Kingston 2020. She has 17 years of experience in political campaign management, political organizing and 9 years experience in activist led mass scale protests. She previously worked in finance, auditing municipal bonds for capital projects. 
subscribe to our newsletter
Click the link below to sign up to receive our newsletter.