 Rotchild Adelson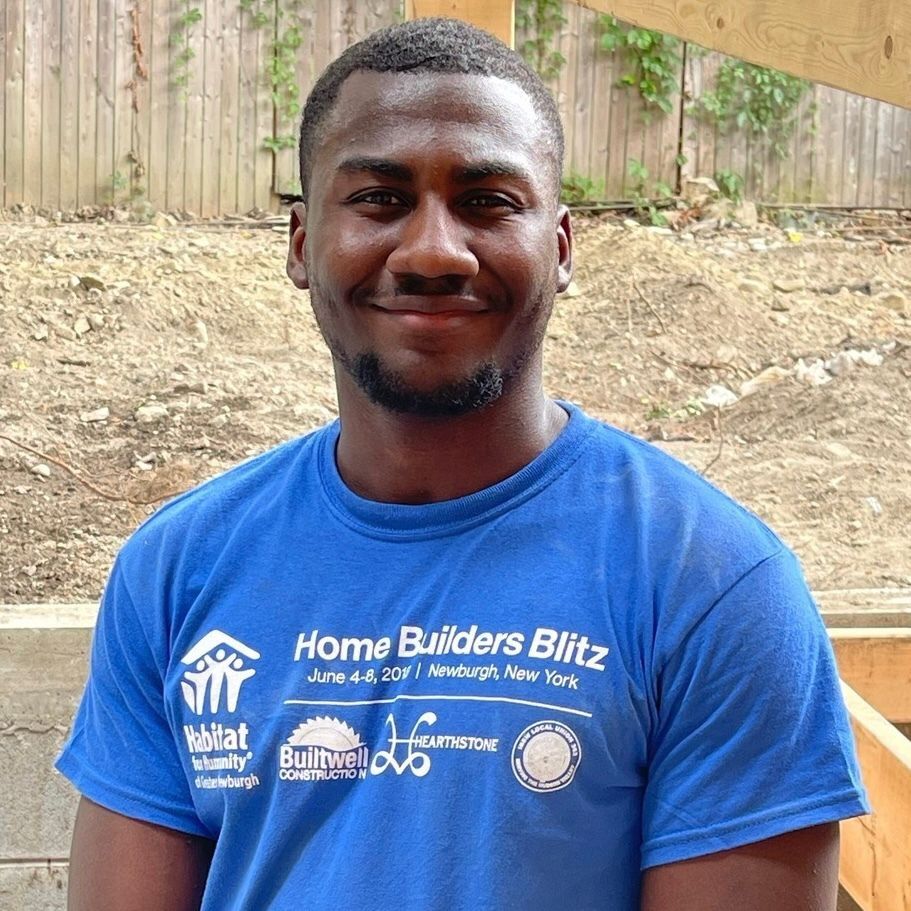 Rotchild Adelson is currently serving as an Americorp member with Habitat for Humanity Newburgh for the year 2022-2023. He is a recent graduate from Wilkes University, Wilkes Barre, Pennsylvania graduating with a bachelor's in entrepreneurship. He currently resides in the town of Spring Valley, Rockland County, NY, and enjoys building houses and learning new skills, and being able to help the community of Newburgh develop into a beautiful city.
subscribe to our newsletter
Click the link below to sign up to receive our newsletter.