 Matthew Arbolino**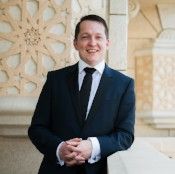 I am a native of Newburgh, having grown up here and graduated from NFA. I have lived and worked in a variety of places, including New England, California, and NYC. Most recently, I worked in Education and Program Coordination in Ha Noi, Viet Nam. Having recently returned home, I am thrilled to have a job that allows me to work directly with the land and community I grew up in. More than anything, I want to see Newburgh and the Hudson Valley become intellectual and innovative hubs of the Northeast, while keeping the thriving natural beauty of the area intact. I staunchly believe all food is better in sandwich form.
subscribe to our newsletter
Click the link below to sign up to receive our newsletter.