 William Fioravanti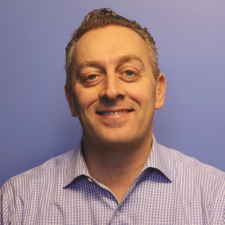 William Fioravanti, Director of Business Attraction for Orange County, brings his broad range of professional skills, service as a nonprofit leader, and his passion for volunteerism. He is also passionate about the City of Newburgh and an active participant in its revitalization for everyone's benefit. He believes in the role that Habitat Newburgh plays in that revitalization process and looks forward to using some of his carpentry skills on site and getting involved in whatever way he can to move the mission forward.
subscribe to our newsletter
Click the link below to sign up to receive our newsletter.