 Susan Varden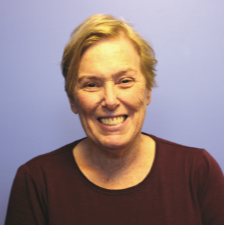 Sue Varden has been a committed volunteer since 2010. As a member of the PresbyBuild Steering Committee she has a particular passion for PresbyBuild houses. She is also actively involved in her church and the Hudson River Presbytery. Sue also has been part of the success of our Walk for Housing, including serving in a leadership capacity for several years. She is retired from the Orange County Human Rights Commission. She is looking forward to expanding her service to Habitat Newburgh as a member of the Board of Directors.
subscribe to our newsletter
Click the link below to sign up to receive our newsletter.