 Scott Lask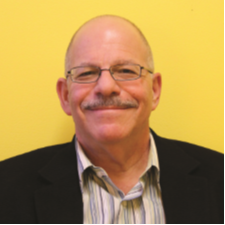 Scott Lask, President and Chief Investment Officer for the Scott Lask Wealth Management Group, LLC, brings his broad range of skills to Habitat Newburgh as a board member. He has a strong commitment to volunteerism, and is looking forward to spending time on site and getting involved with events in addition to his board service.
subscribe to our newsletter
Click the link below to sign up to receive our newsletter.