 Diane Passaro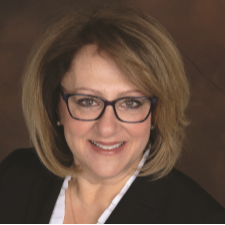 Diane Passaro is Senior Vice President/ Commercial Team Leader- HV West with Rhinebeck Savings Bank. She was born and raised in Newburgh and strongly believes that the City of Newburgh has great potential and much to offer. Revitalization within any community starts with pride. Pride of home and ownership gives a sense of stability and security and a safe place to live and grow. She looks forward to working with Habitat for Humanity of Greater Newburgh.
subscribe to our newsletter
Click the link below to sign up to receive our newsletter.