 Deke Spierling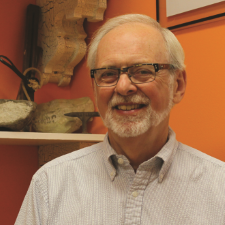 Deke is a retired pastor who served various churches in three states for over 40 years, as well as being a lecturer for theological schools in the Northeast during that time. He initially became involved with Habitat Newburgh in an effort to make a connection between the congregation of his church and the city. This effort evented in the emergence of the PresbyBuild Partnership. Deke is the Chair of the Faith Relations Committee and regularly offers a word of prayer at our coffee breaks. He believes deeply in the Habitat model and appreciates the commitment and skill of the staff and holds dear the volunteers and partners of this affiliate.
subscribe to our newsletter
Click the link below to sign up to receive our newsletter.