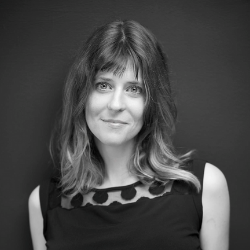 Jacqueline is an English Language Arts teacher and the co-founder of an international service-learning
organization for high school students that is funded entirely through donations, I have experience with
grant writing, event planning, and fundraising. I have had pieces of my professional writing published by
The New York Times and Harvard Education Press.
I appreciate how Habitat Newburgh puts the dream of homeownership within reach for people, while simultaneously reviving neighborhoods.
subscribe to our newsletter
Click the link below to sign up to receive our newsletter.