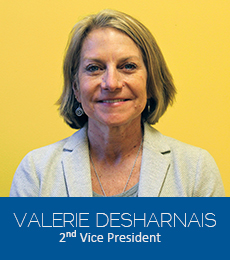 Valerie Desharnais became hooked on Habitat Newburgh after attending a Beautiful Day in Neighborhood Tour. She jumped in as a volunteer—both on the construction site, and helping out at the office, where she put her finance background to work. Her interest in growing her nonprofit experience has led her to board service here, and serving as Project Manager for The Salvation Army, Eastern Territory Headquarters.
subscribe to our newsletter
Click the link below to sign up to receive our newsletter.