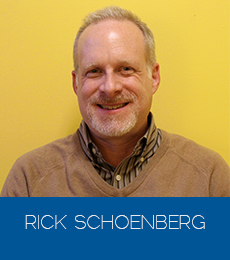 Richard Schoenberg is Lead Counsel at Allstate Insurance Company. Rick's volunteerism at Habitat Newburgh has included several different roles such as, on-site volunteer, Development Committee co-chair, First Vice President of the Board, and as a member of the Development, Board Development, and Golf Committees. His involvement with the organization comes from the value of giving back to the community and participating in helping others achieve the American dream of home ownership.
subscribe to our newsletter
Click the link below to sign up to receive our newsletter.