The Beautiful Day in the Neighborhood Bus Tour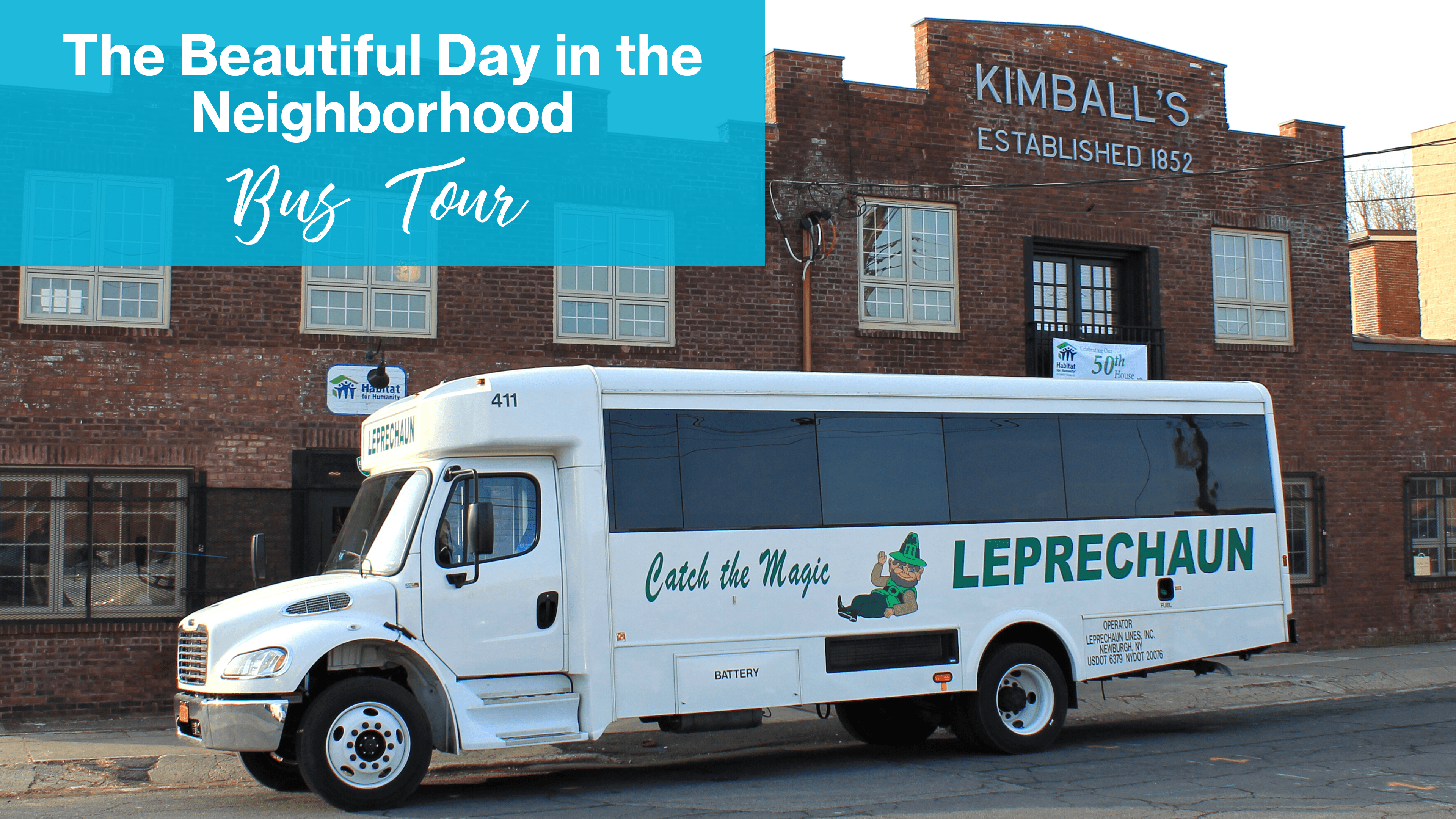 Learn more about our history, impact & vision. Take a free one-hour bus tour.
On this tour you will hear moving homeowner stories, view the house-by-house transformation of a community, and witness our extraordinary volunteers in action! This Tour will be led by our new Executive Director, Jill Marie.
subscribe to our newsletter
Click the link below to sign up to receive our newsletter.