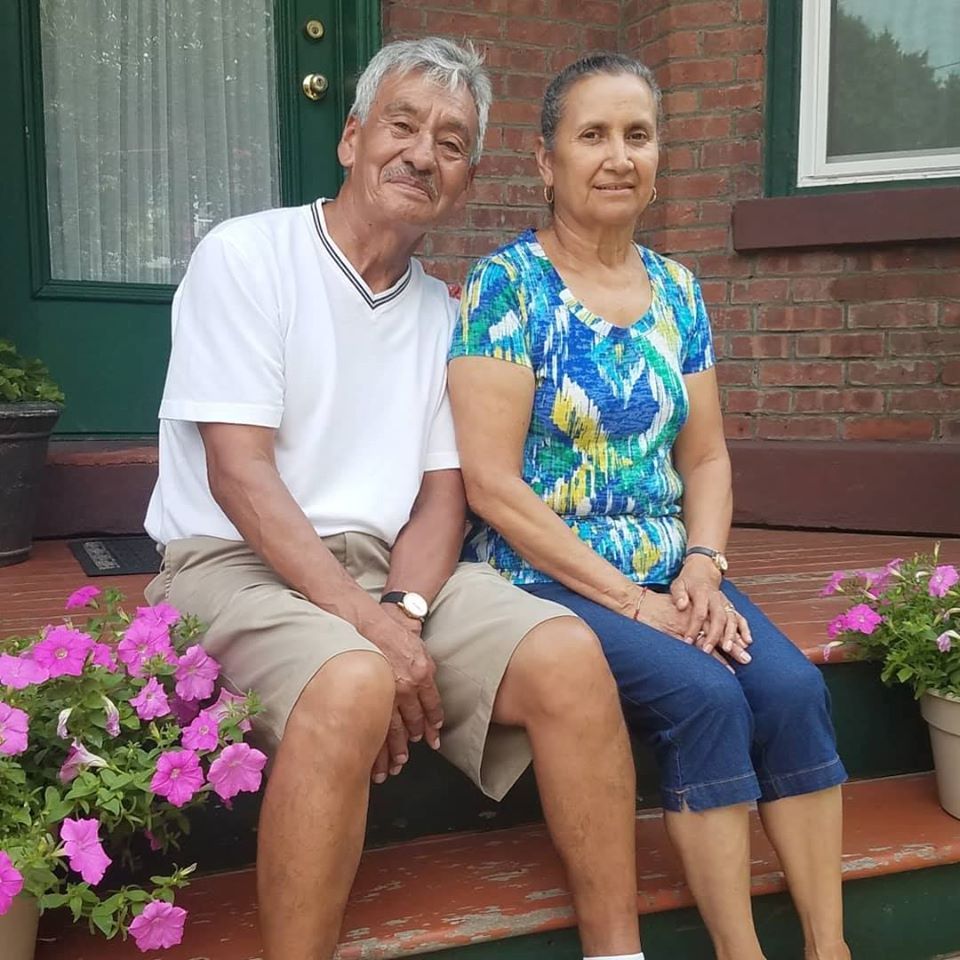 Virtual Walk for Housing stop #7
58 Liberty St.
Proudly sponsored by Moulton Memorial Baptist Church and Collection Bureau Hudson Valley, Inc.
Our halfway point along this virtual venture through the City of Newburgh is 58 Liberty Street. This is the home Pablo and Josefa, our longest Habitat homeowners. Pablo and Josefa are a shining example of what it means to partner with Habitat Newburgh. Pablo and his family completed the program in 2001 and have hosted every thanksgiving since in their Habitat Home. After Pablo moved into his home, he continued to be an avid Habitat Newburgh advocate and supporter. He not only continued volunteering on the build site for years after he completed the program but has also referred over 20 families to our organization! Pablo and Josefa have six children, eleven grandchildren, and six grandchildren. They say Habitat's investment in their family was like "planting a seed which has grown into a beautiful life".
The relationship that Habitat Newburgh develops with the families that partner with us is extraordinary. Our goal is to equip local families with the tools and life skills to thrive in their new affordable homes. But what does that look like for our families? Once a family enters the program, there are a few requirements that must be met before they can purchase a home from us. They must complete a certain amount of volunteer hours or "sweat equity" that varies based on the size of the family. They must also participate in a series of classes designed to prepare them for home-ownership. These classes focus on things like finance, budgeting, and seasonal home maintenance. Although our home-ownership program may seem difficult, our families are thoroughly supported by our staff and volunteer "advocates" that are assigned to each family. 
Each family that completes the program brings us closer to our vision: A world where everyone has a decent place to live.