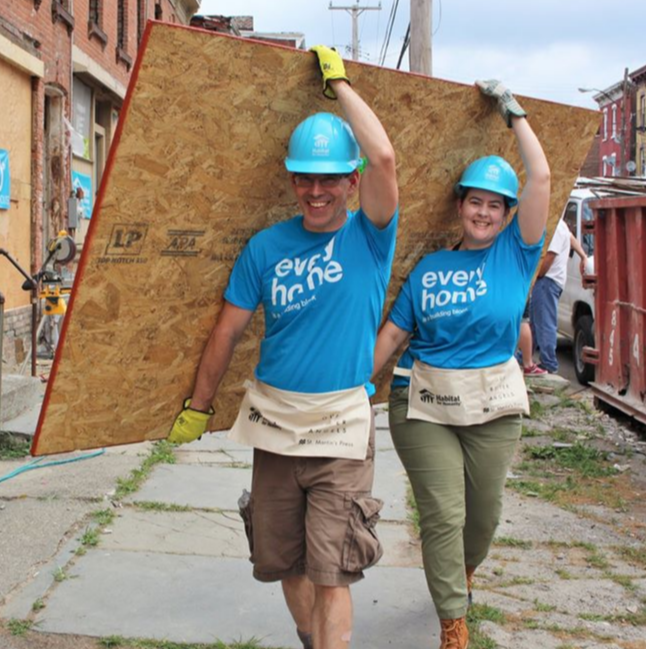 "Right now we're being told to stay home to stay safe, but a lot of people both before and during COVID-19 don't have a place to go. At Habitat Newburgh, we're working to make sure people have that home, that safe place to ride the storms out." – Matt Arbolino, Executive Director  

The COVID-19 virus is having a significant impact on Habitat Newburgh, and your generous donation today will help us continue building affordable housing in the City of Newburgh. Concerns for safety and state mandates in response to COVID-19 have forced us to close the ReStore and our construction sites. Your donation now will help bridge the gap while we protect the Newburgh Community by remaining closed.  

We are, as always, proud and heartened to have such a thoughtful and committed base of supporters. We hope that you and your loved ones stay safe and healthy until we can meet again. Habitat Newburgh is appreciative of YOU. Thank you for helping Habitat Newburgh keep building!