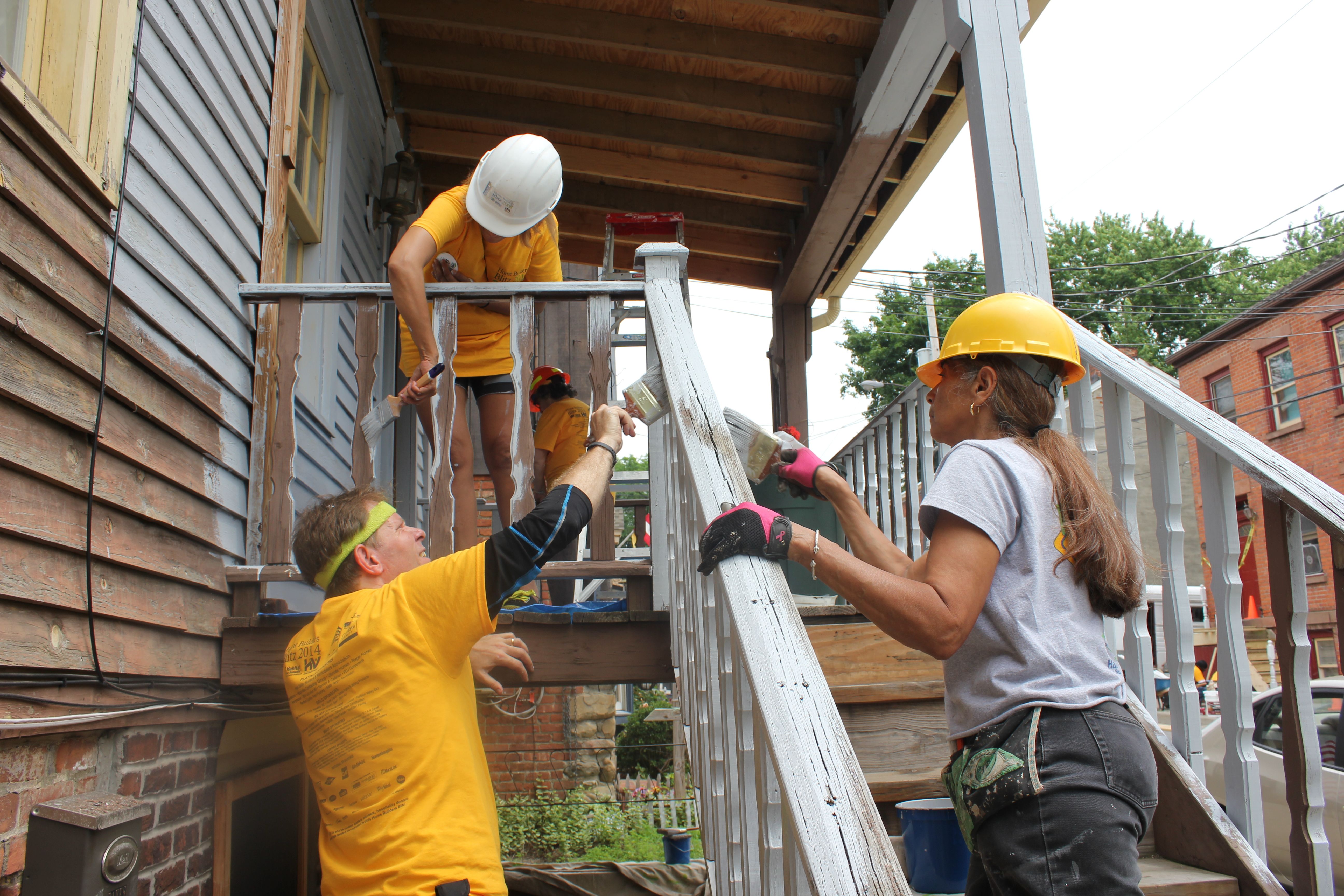 "Far and away the best prize that life has to offer is the chance to work hard at work worth doing."
Theodore Roosevelt
There is no greater time reflection than the final weeks of December. The thick of the holiday season and culmination of the year give way to a new start. If you are like me, you planned the visits to aunts, uncles, in-laws, and colleagues. You struggled with the correct ratio of clever gift purchase to bank account balance. You grappled with plans for New Years Eve, before hunkering on the couch for the evening. Then, on January 1st, you wrapped yourself in the new scarf and jacket you received for Christmas and opened your annual planner to page one; the new start.
Wait? What happened to reflection?
While you spend the first few weeks of 2018 2019 inadvertently entering the wrong year, goading yourself into beginning your resolutions, and chasing post-holiday sales, take a breath. The previous year has passed and it's possible you didn't take enough time to celebrate the successes. Small and daily successes count just as much. Today, whichever day you are reading this, is not January 1st. Yet you have as much time now as you did on New Year's Day to give yourself and those around you credit for those victories. Every day a good day to recognize the worth of our work.
Here at Habitat Newburgh, we are on the threshold of our 20th year in operation and our 100th home dedication. In order to reach these milestones, we first have to work exceptionally hard for 19 years and diligently for 99 houses. Whether it's the first or the last day of the year, our work continues. What we too often lose in the shuffle of our everyday tasks is the chance to celebrate all of those mile markers along the road to our bigger goals. Every time we accept a family into our homeownership program, every volunteer day completed, every house blessing and dedication, every coffee break, every closing—each is an accomplishment and an opportunity to celebrate the joy of work worth doing.
Habitat for Humanity has a vision of a world where everyone has a decent place to live. We understand that if we don't stop to celebrate and acknowledge the accomplishments along the way, we may lose sight of our mission that brought us this far. The opportunity to build more than just homes with our community is cause for celebration. We work hard at work worth doing, and give thanks for the joy we find along the way.
As we get settled into 2019, we will enjoy the work that lies in front of us. We wish all the best to you and your families this year and we look forward to sharing our work and our victories with this community.
Happy New Year,
Matt Arbolino
Executive Director