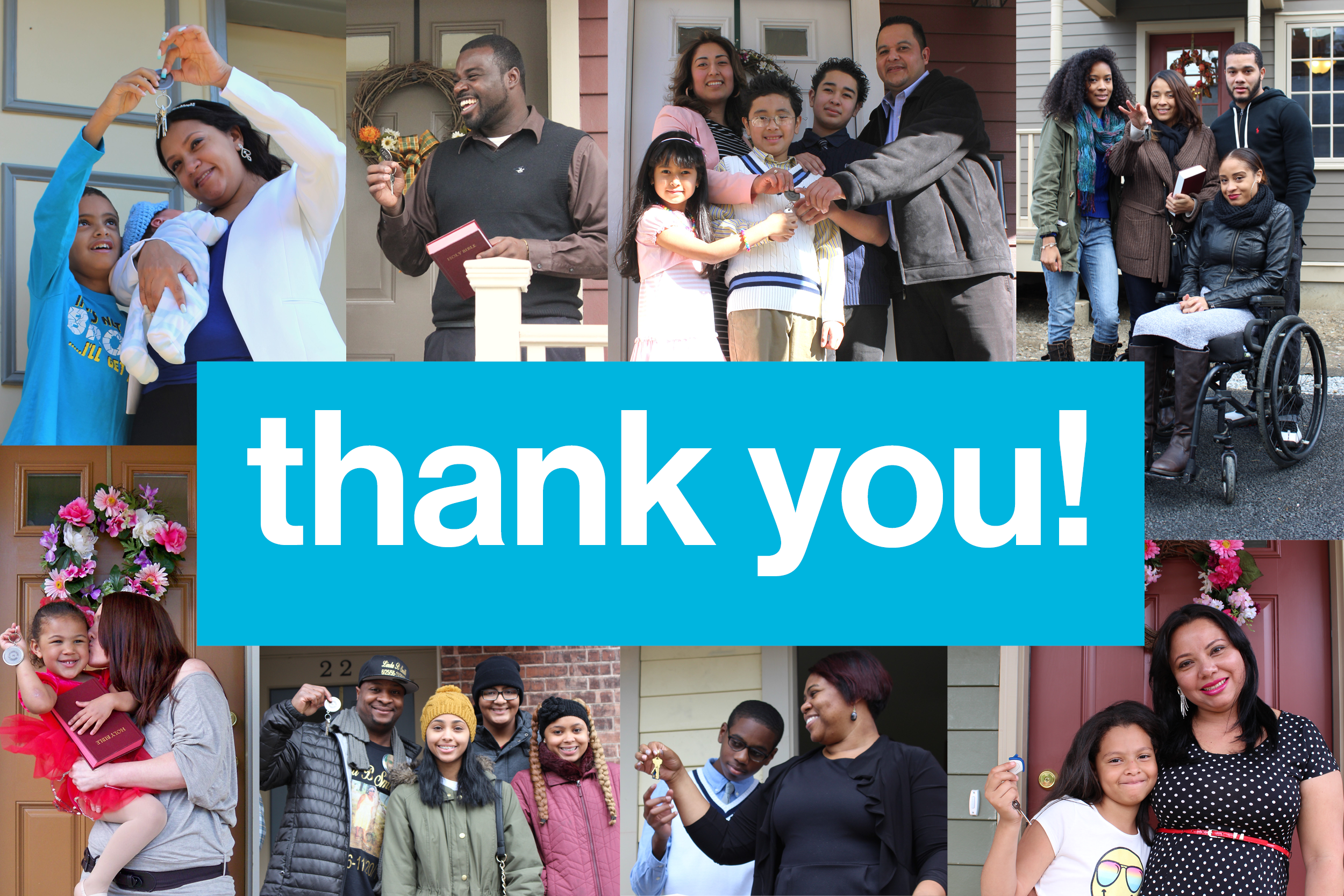 WOW. This #GivingTuesday, we had a goal to raise $15,000. You gave so generously that we more than DOUBLED that goal at $37,110.
That breaks down to $14,055 given before the matching gifts of $12,000 (quadruple match) and $11,055 (double your impact match).
THNK YOU to everyone who gave. You completely blew us away with your passionate support. Together we are going to build great things. Another thank you to our volunteers and homeowners whose tireless hard work inspires our community and demonstrates what is possible when we work together towards a common goal.