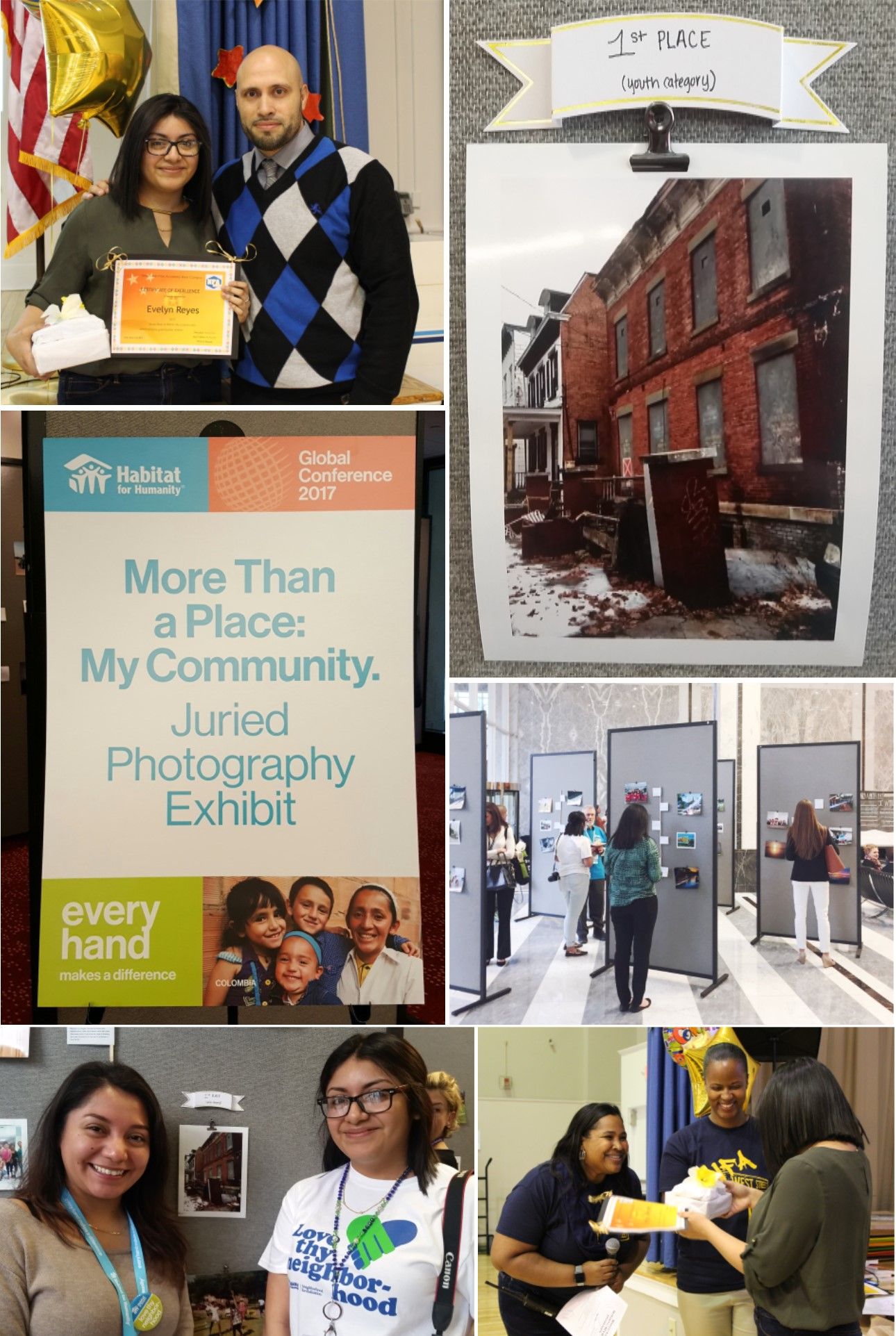 Newburgh Free Academy West Student Evelyn Reyes Wins National Habitat for Humanity Photography Contest
Evelyn Reyes, a student at Newburgh Free Academy's West Campus, has been named the Grand Prize Winner in Habitat for Humanity's national photo contest, "More than a Place: My Community" with her entry titled "Room for Improvement."
Newburgh Free Academy West held an assembly of all students to honor Ms. Reyes' accomplishment, attended by the district Superintendent and several school board members. NFA West congratulated Ms. Reyes on her achievement and named her the official school photographer- which came with the gift of a digital camera!
As the Grand Prize winner, Evelyn and her older sister won a trip to Atlanta to attend the photo exhibit and awards reception at the Habitat for Humanity Global Conference.
Evelyn says, "I have wanted to be an artist and a photographer ever since I was 10 years old... Many times when somebody mentions Newburgh it always seems to be negative. One of my hopes for my neighborhood is to stop focusing on the gang and gun violence, and start focusing on the artists who are trying to speak about these issues through their work. Another dream of mine for my community is to have more opportunities for young minority students. I myself am a Hispanic-American...by winning this photography collection I hope to pave the way for future Hispanic photographers in my community."
Habitat Newburgh was happy to have Evelyn join us as an incredible representative of Newburgh. We are so proud of Evelyn's achievements and cannot wait to see where her dreams will take her!