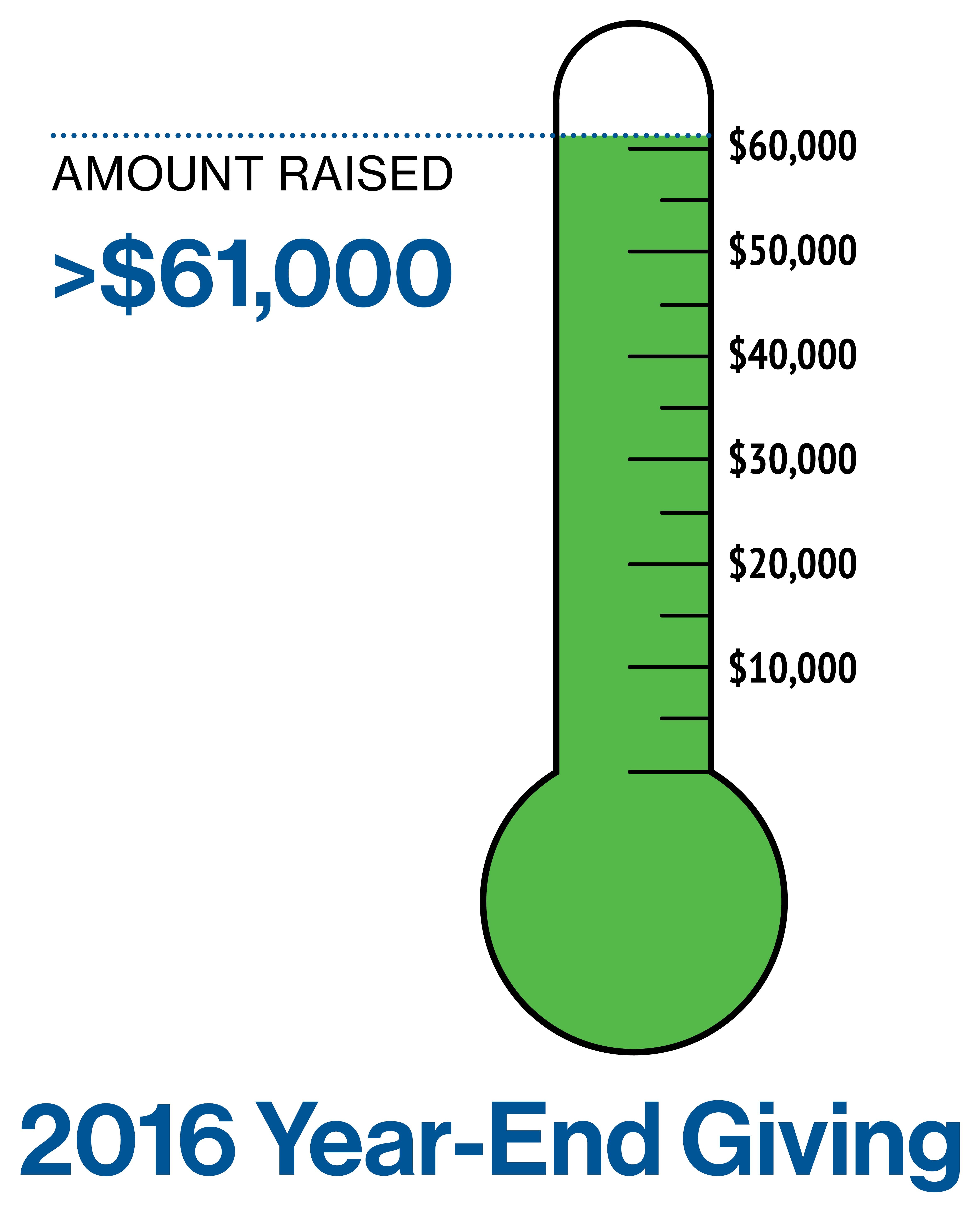 At Habitat Newburgh we believe that everyone deserves to have a decent and affordable place to live. A place where they can build strength, security, and self-reliance through homeownership. A place where they can thrive and reach their full potential. But none of it is possible without you!
We were overwhelmed by the amount of support that we received through our year-end campaign, you gave over $61,000! Thanks to the generous support of our donors we will receive the full $8,000 matching gift.
Because of you there are families that will now have a place to call home, a place where they can feel safe and secure, a place where their family will grow.