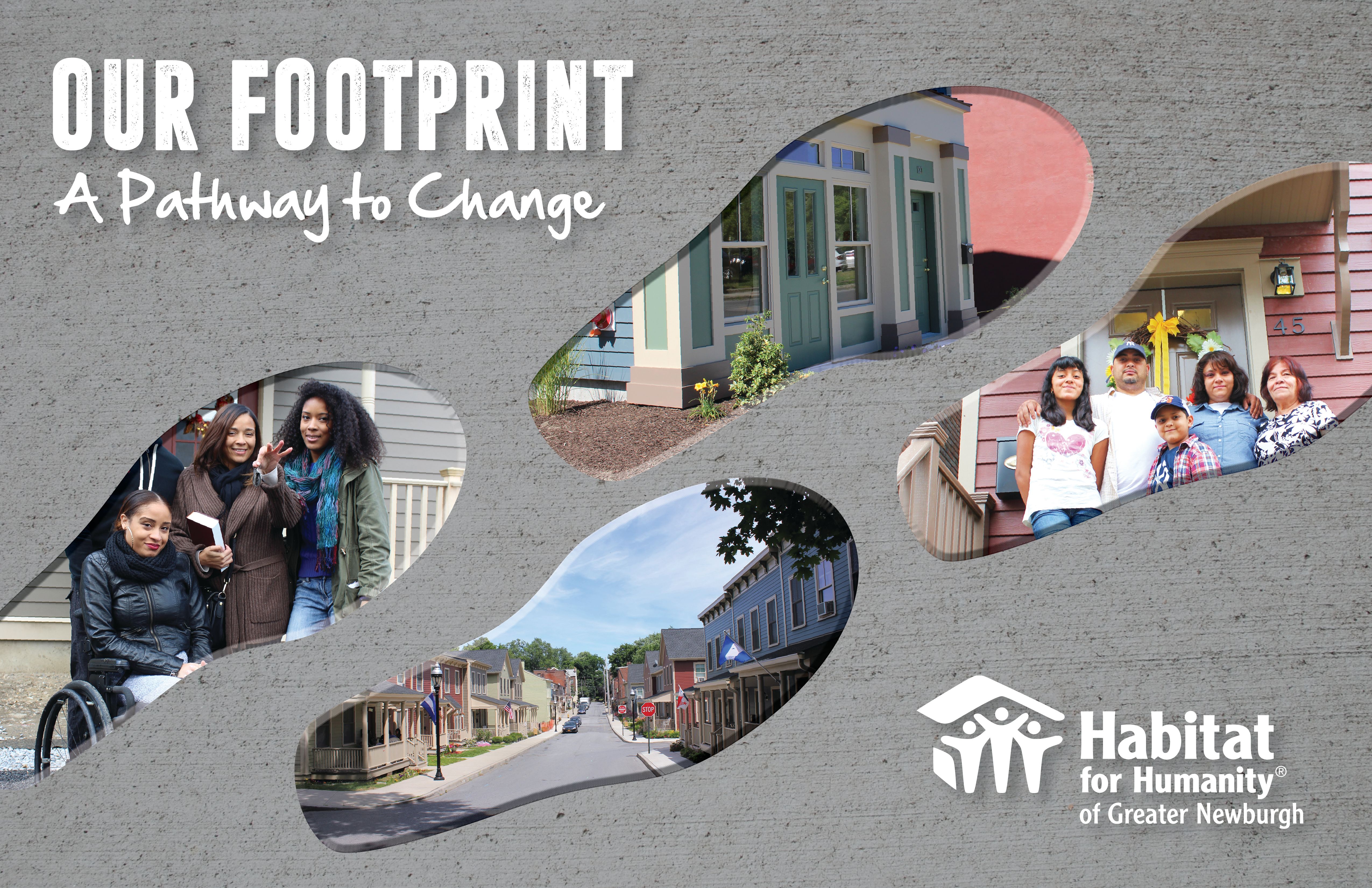 "We must walk consciously only part way toward our goal,
and then leap in the dark to our success."
Henry David Thoreau
I have had the privilege of interviewing three of our homeowner families for our fundraising breakfast video. Their stories have moved me in a way that has added both depth and breadth to why our work is so important.
It is sometimes easy to get caught up in the number of houses being built, the neighborhoods we want to focus upon, or the innovative things we want to try in order to make a difference in this community. And yes, that is all important and a necessary part of our success. It helps shape the parameters of the footprint that we have in this community.
Yet, as Thoreau reminds us, that is the conscious part of our pathway to change. Then faith takes over. Will the family selected to partner with us and become a homeowner be successful?
For nearly every family the answer to that question is a resounding yes. It is a yes because of the many steps that they take to be at this point in their lives—to believe in the opportunity that our homeownership program provides. It is a yes because of the many footprints of the volunteers and staff who walk beside them on this journey and help construct new possibilities for them. It is a yes because of donors who give generously and join us on this pathway to change.
And while what we do—build houses—is very tangible, it is met in equal measure with a mystery that unfolds in the stories our families tell about their journey to homeownership and the impact it has on their lives.