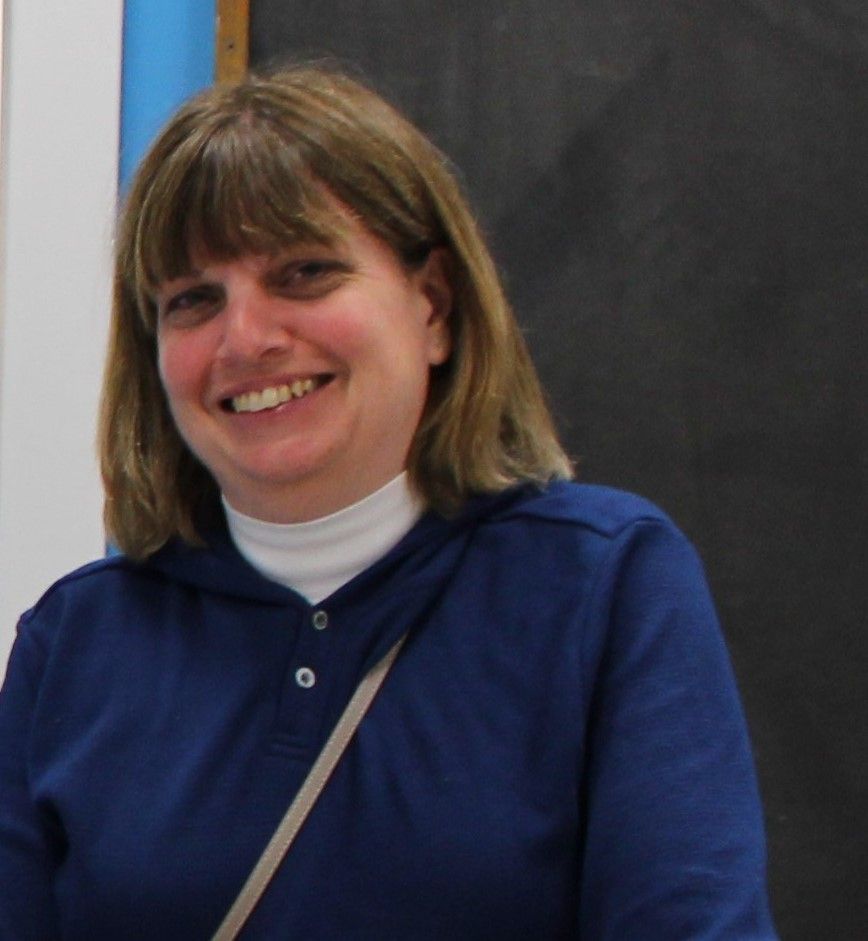 At Habitat Newburgh, we are always looking out for Habitat Skilled individuals. Habitat Skilled volunteers don't need experience in construction, fundraising, social services, or retail. Instead, we focus on attributes such as kindness, dedication, and reliability. This month's Volunteer Spotlight is on Mary Randall, an individual who exemplifies all of these attributes.
Mary is a born and bred Newburgher. A graduate of NFA, Mary has a deep connection to the region, since her family has been here for years. For 30 years, Mary has also been employed at Finkelstein and Partners, a local law firm. What makes Mary's dedication even more impressive is that she is still employed with the law firm full time, yet shows up at our Newburgh ReStore nearly every Saturday to (wo)man the cash register. Mary has been doing so for over 2 years now.
We are very proud of the productivity of the Newburgh ReStore. The funds raised here go directly towards building houses. We also need trustworthy and dedicated individuals to work at the register, which makes Mary an integral part of the success there. As anyone who has worked in retail can tell you, it can get hectic very quickly. Yet the staff at the ReStore can trust Mary due to her cool and joyful personality. ReStore Associate Diane says, "Mary makes going through Saturdays a breeze".
Mary, a lifelong Yankees fan (she's been to some memorable games, including Roger Clemens 300th win and Game 1 of the '99 World Series), told us that volunteering at the Restore is entertaining. Mary added, "It's a real honor and really nice to be a part of this mission." Habitat Newburgh is honored to have you as a volunteer Mary, and we are able to accomplish so much because of your kindness, dedication, and reliability.