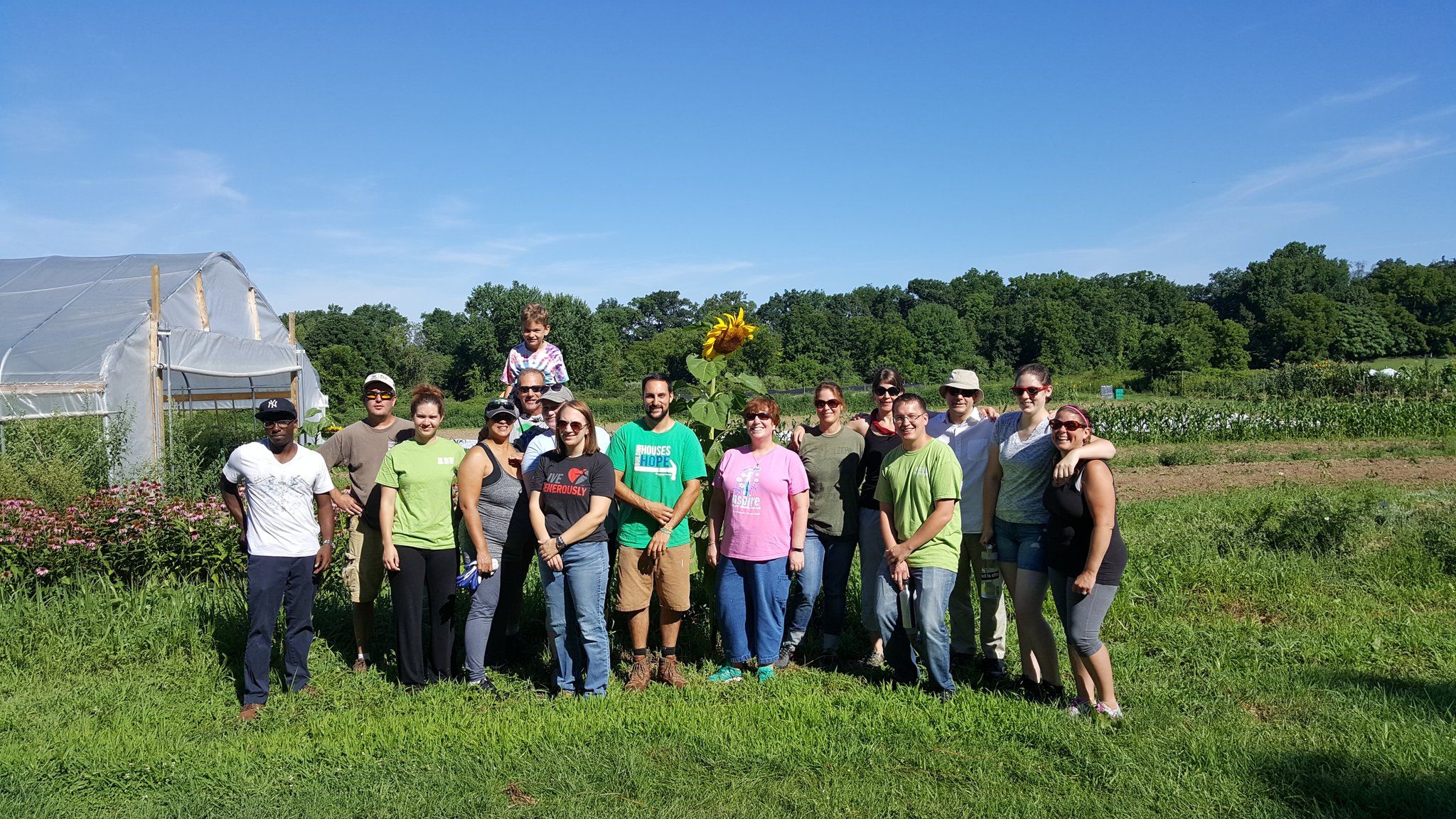 Positions Available
As a Construction Crew Leader, you are integral to our goals of building more homes and better neighborhoods and communities throughout our service area. Your primary responsibility will be to assist with hands on construction tasks including, but not limited to, site prep, framing, roofing, finish carpentry, landscaping and clean up. Additionally, you will lead small groups of volunteers, providing them with on-site orientations and safety talks and ensuring that they are well-employed while on work sites. On occasion, you may participate in larger community projects or affiliate events. 

Please Note: while construction experience is helpful, it is not required. 
subscribe to our newsletter
Click the link below to sign up to receive our newsletter.