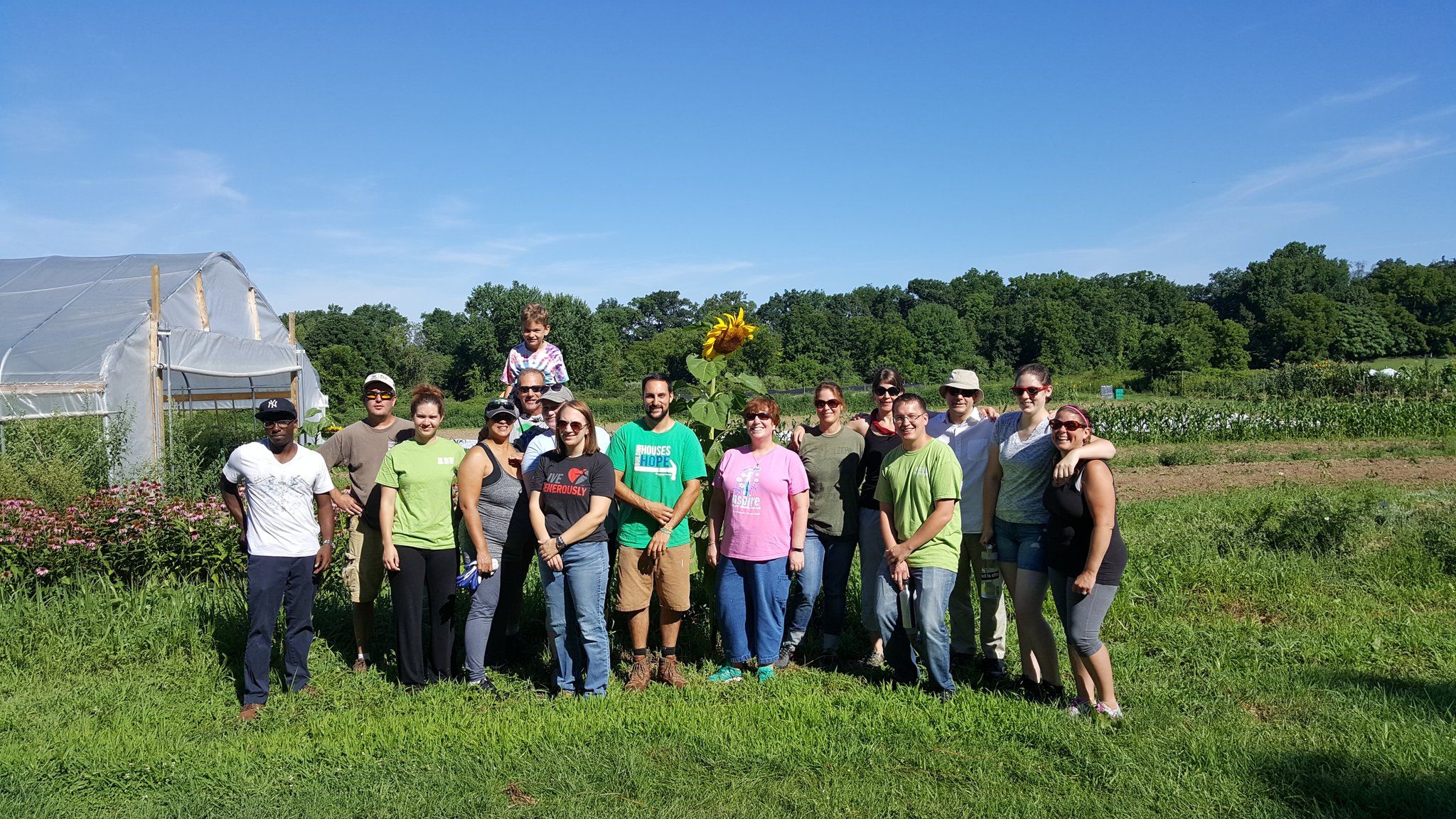 Positions Available
Donor Operations Assistant                                        
Overview
The Donor Operations Assistant is a full-time position supporting the affiliate's revenue generation.  Specifically this staff person plays a key role in maintaining and enhancing our donor relations. The Donor Operations Assistant will accurately process donations to ensure timely acknowledgement, tracking and reporting as well as pull donor reports and ensure the overall health of the donor database. This position is responsible for coordinating the Beautiful Day in the Neighborhood bus tours and supporting third party fundraisers.  The Donor Operations Assistant will also assist with other fund development activities as directed, including donor research. This person will work under the supervision of the Director of Fund Development and work collaboratively with the Executive Director.
Responsibilities
Serve as first point of contact for donors
Process donations and prepare acknowledgement letters and other correspondence
Execute follow-up calling, mailing, and other activities related to building strong donor relationships and enhancing donor confidence in the organization
Maintain foundation, corporation and individual donor files
Manage all pledge payment reminders, and report on outstanding pledge payments
Prepare and produce general and donor reports, summaries; general and confidential correspondence as directed. Continually update and maintain database records
Conduct preliminary research on prospective corporate, foundation and individual donors 
Coordinate and implement programs for gift acknowledgment, donor recognition and stewardship
Assist with the Board, committee, sub-committee meetings, fundraising events and special projects
Update and maintain Habitat for Humanity of Greater Newburgh's mailing lists
Manage donor point-of-entry events including: Beautiful Day in the Neighborhood Tours,  House Dedications, and Ground Breaking Ceremonies
Support the submission of grant proposals and grant reports
Provide administrative support to the Director of Fund Development and Executive Director as needed
Other duties as assigned by the Director of Fund Development or Executive Director
Skills and Experience
Minimum 2 years of experience in an administrative position, preferably in a nonprofit development office.
Associate degree or higher required
Experience with a donor or CRM database required (eTapestry preferred)
Proficiency in computer skills (Microsoft Word, Excel, PowerPoint), experience with desktop publishing preferable
Excellent presentation skills and ability to express ideas verbally and in writing
Excellent persuasive writing skills and strong proofreading and editing skills
Excellent interpersonal skills
Results and detail oriented with ability to multi-task and juggle multiple priorities and projects
Strong organizational, planning, and recordkeeping skills
Knowledge and experience in the Hudson Valley philanthropic community helpful
Experience with Benevon Model of fundraising helpful
Work Habits
Understands the Habitat for Humanity mission  and has the desire to promote it
Responsive to the needs of donors and donor prospects
Values a team-oriented approach to decision making and problem solving
Self-driven and able to work effectively with minimal supervision
Conducts work in cooperation with volunteer committees
Enjoys meeting new people and building relationships
Demonstrates organizational and follow through skills
Exhibits excellent time management and attention to detail
Makes sound decisions and demonstrates good judgment
Communicates effectively with people of diverse backgrounds and income levels
Provides and receives feedback constructively
Available and willing to work non-traditional hours, including evenings and weekends
Compensation: Full Time, includes benefits 
Contact: Applications should be sent to: info@habitatnewburgh.org 
Send resume, salary requirements and brief writing sample. No phone calls please.
As a Construction Crew Leader, you are integral to our goals of building more homes and better neighborhoods and communities throughout our service area. Your primary responsibility will be to assist with hands on construction tasks including, but not limited to, site prep, framing, roofing, finish carpentry, landscaping and clean up. Additionally, you will lead small groups of volunteers, providing them with on-site orientations and safety talks and ensuring that they are well-employed while on work sites. On occasion, you may participate in larger community projects or affiliate events. 

Please Note: while construction experience is helpful, it is not required. 
As a Family Services Coordinator, you will be the point of contact for all future homeowners, in addition to being their mentor as they go through the homeownership process. Your primary responsibility will be to recruit future homeowner applicants for traditional homeownership opportunities or for expanded housing products, such as A Brush With Kindness (ABWK) or Critical Home Repair (CHR). Additionally, you will conduct applicant orientations and assist families in the completion of the housing application, as well as assist the Family Services staff in making all follow-up and clarification calls on homeowner applications. Another responsibility will be to track future homeowner hours and send monthly updates and letters to those future homeowners, in addition to providing monthly summaries on future homeowner progress at the family selection meetings. On occasion, you may have the opportunity to build alongside our future homeowners as they complete their sweat equity requirements.
subscribe to our newsletter
Click the link below to sign up to receive our newsletter.