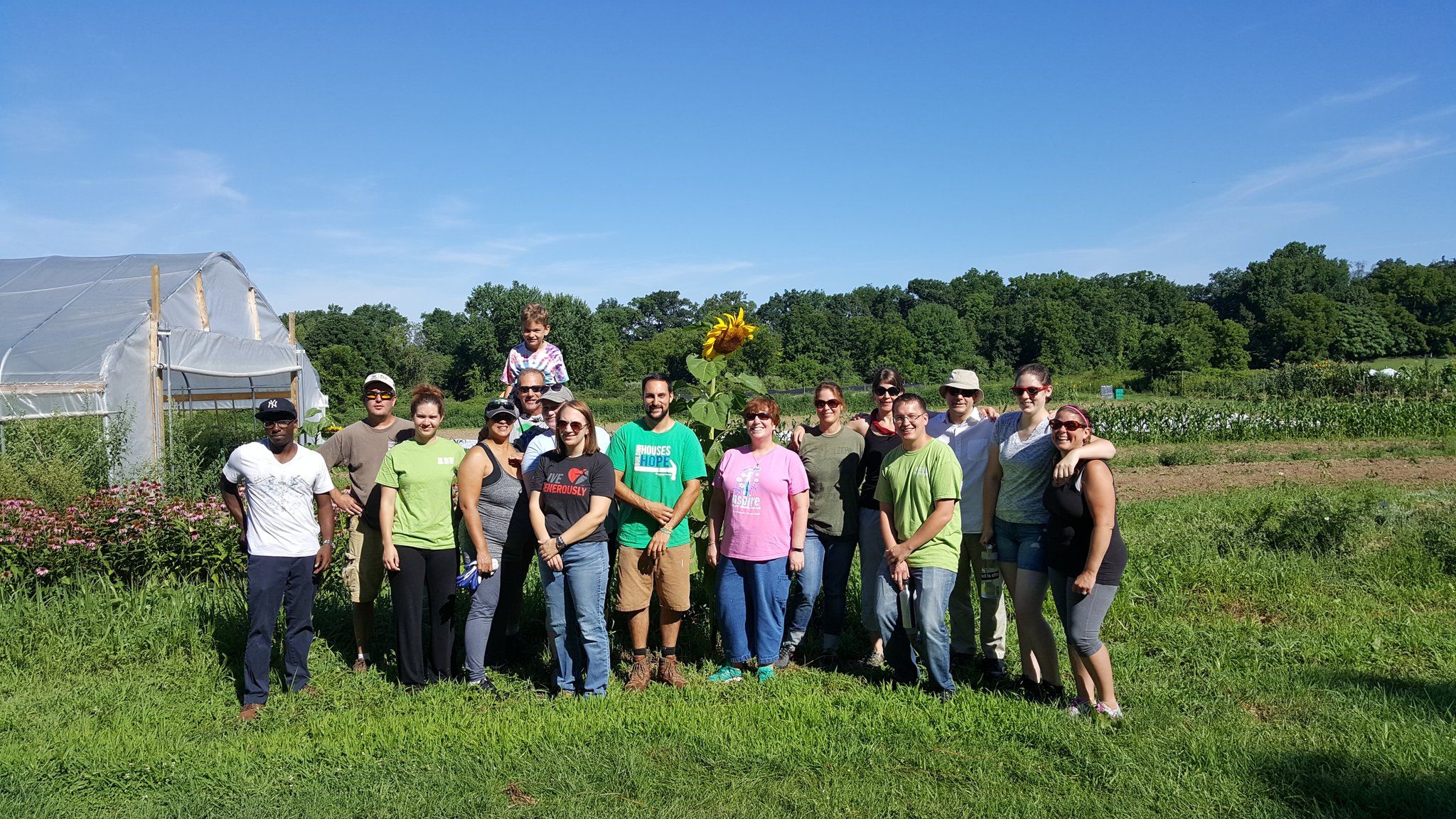 Positions Available
AmeriCorps Construction Crew Leader
As a Construction Crew Leader, you are integral to our goals of building more homes and better neighborhoods and communities throughout our service area. Your primary responsibility will be to assist with hands on construction tasks including, but not limited to, site prep, framing, roofing, finish carpentry, landscaping and clean up. Additionally, you will lead small groups of volunteers, providing them with on-site orientations and safety talks and ensuring that they are well-employed while on work sites. On occasion, you may participate in larger community projects or affiliate events. 

Please Note: while construction experience is helpful, it is not required. 
AmeriCorps Family Services Coordinator
As a Family Services Coordinator, you will be the point of contact for all future homeowners, in addition to being their mentor as they go through the homeownership process. Your primary responsibility will be to recruit future homeowner applicants for traditional homeownership opportunities or for expanded housing products, such as A Brush With Kindness (ABWK) or Critical Home Repair (CHR). Additionally, you will conduct applicant orientations and assist families in the completion of the housing application, as well as assist the Family Services staff in making all follow-up and clarification calls on homeowner applications. Another responsibility will be to track future homeowner hours and send monthly updates and letters to those future homeowners, in addition to providing monthly summaries on future homeowner progress at the family selection meetings. On occasion, you may have the opportunity to build alongside our future homeowners as they complete their sweat equity requirements.
subscribe to our newsletter
Click the link below to sign up to receive our newsletter.