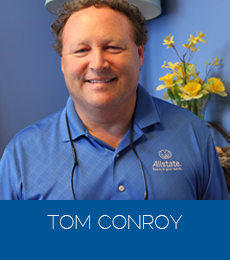 Tom Conroy is the owner of the Thomas Conroy Allstate Agency. Tom is an on-site volunteer as well as a member of the Golf and Development Committees. He has served as a Table Captain at the annual Ask Breakfast and as a volunteer for the Walk for Housing fundraiser. Tom finds great satisfaction working with capable and dedicated people with the shared goal of helping others. He is proud to be a part of a volunteer organization that is organized, goal-focused, operates with integrity and continues to make a positive impact in the lives of others.
subscribe to our newsletter
Click the link below to sign up to receive our newsletter.