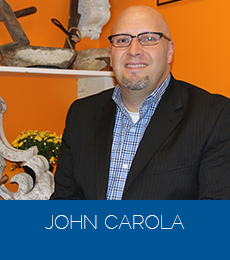 John is currently the Vice President of Retail Delivery and Marketing for Walden Savings Bank. John began volunteering with HFHGN by getting involved with our Walk for Housing, which lead to becoming a table captain for the annual Building Houses, Building Hope Fundraising Breakfast. He continues to volunteer and serve on the Board because he sees Habitat as truly making a difference to so many families and the community.
subscribe to our newsletter
Click the link below to sign up to receive our newsletter.