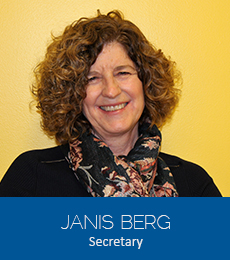 Janis Berg is a Real Estate Investor at JanGar Properties. She has been involved in several areas of the Habitat Newburgh organization including serving on the Breakfast and Outreach Committees and currently serves as a co-chair of the Walk Committee and on the Development Committee. She has grown to love the organization since starting to volunteer here and is delighted to work alongside the amazing, giving people involved in it.
subscribe to our newsletter
Click the link below to sign up to receive our newsletter.